Sitting down with a plate of great food with local people in a new country is one of the most exciting aspects of travel. Discovering a great new dish that opens your eyes to a culture is always a highlight, too.
No matter where you're going on your next trip, you can be sure the destination will be full of its own ingredients, dishes and unique dining quirks. Some of them are well-known: the delicious pastries of Portugal, the amazing grilled meats of Argentina, the much-loved wines of France. Others less so – did you know Melbourne's a hotbed for vegan cooking, or that Toronto's the place to go for late-night snacking? To save you the research, here's a stellar selection of the best food holidays and culinary adventures for your next break.
Food holidays that last a weekend
CORK, SOUTHERN IRELAND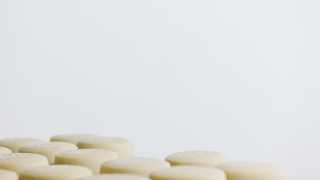 Best for: local produce
The verdant hills of southern Ireland are a lush and fertile breeding ground for independent farms, the landscape peppered with family-run businesses producing incredible caviar, cheese and more. Get yourself to Cork and strike out on a road trip through the countryside, stopping in at Highbank Orchards Farm for cider, vinegar and vodka; lunch at Knockdrinna Farm; Goatsbridge Trout Farm for smoked, erm, trout and caviar; and Coolea Farmhouse for its gouda-style cow's milk cheese, which is so good it's taking a star turn in some of the best restaurants in London.
Must eat: Trout caviar at Goatsbridge Trout Farm in Thomastown, County Kilkenny.
Stay: Hayfield Manor Hotel, Cork, from £184. hayfieldmanor.ie
Getting there: Ryanair flies from Gatwick to Cork from £33.98 return. ryanair.com
PORTO, PORTUGAL
Best for: the freshest of seafood
For the city that gave Portugal its name, Porto can be overlooked as a holiday destination. But there are more than a few reasons to swap Lisbon's highly Instagrammable hill trams for Porto's cobbled back streets: saccharine-sweet bolas (doughnuts of all shapes, sizes and flavours), the glorious 14th-century church of São Francisco, and the opportunity to spend an evening (or, if you ask us, a day) in one of Porto's many wine cellars, with a glass of ice cold, Douro Valley wine in hand.
Must eat: Bolas de berlim (cream-filled doughnuts) at Confeitaria Serrana.
Stay: Torrel 1884, Porto, from £201. torelboutiques.com
Getting there: British Airways flies from Gatwick to Porto from £141 return. britishairways.com
WESTERN REGION, ICELAND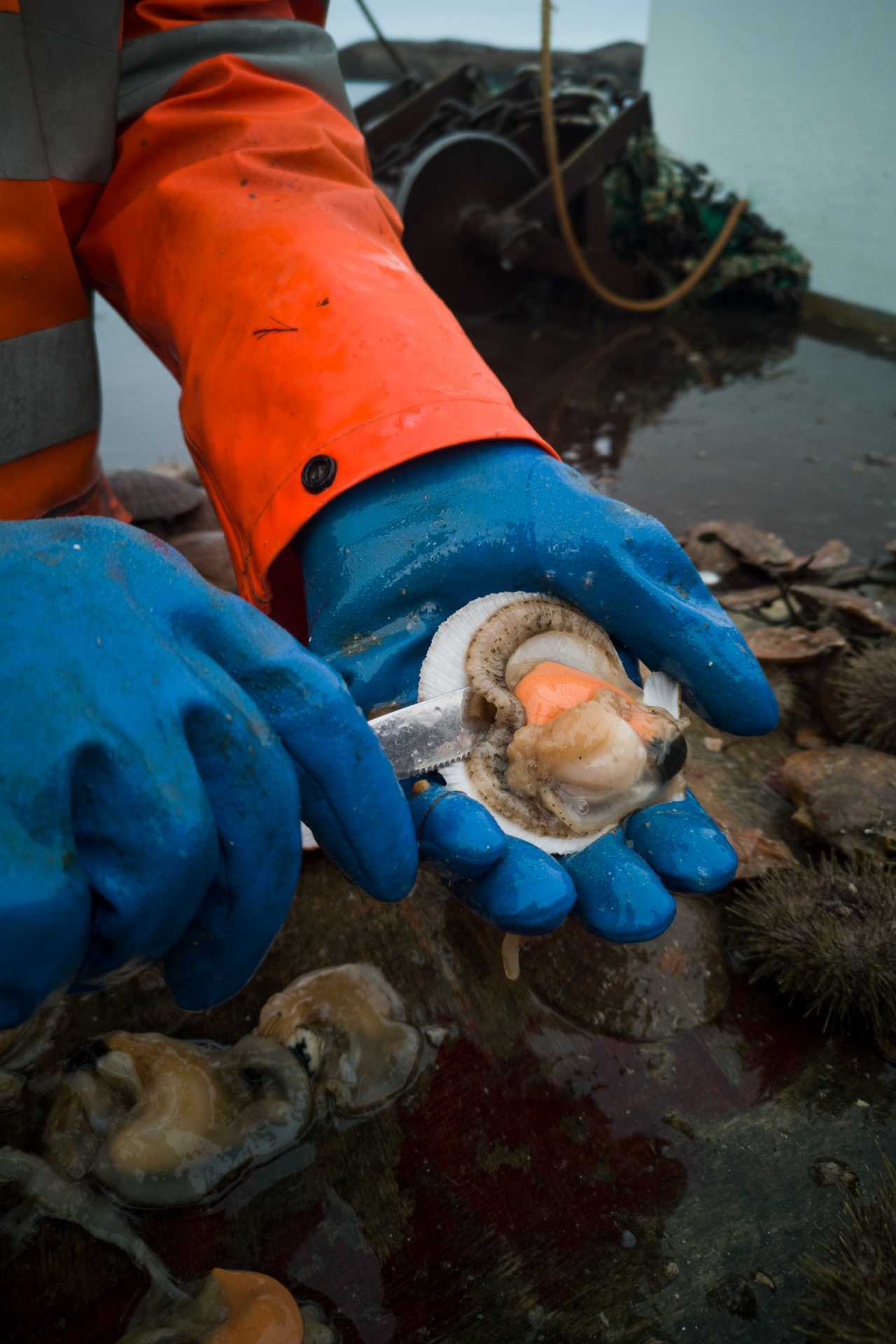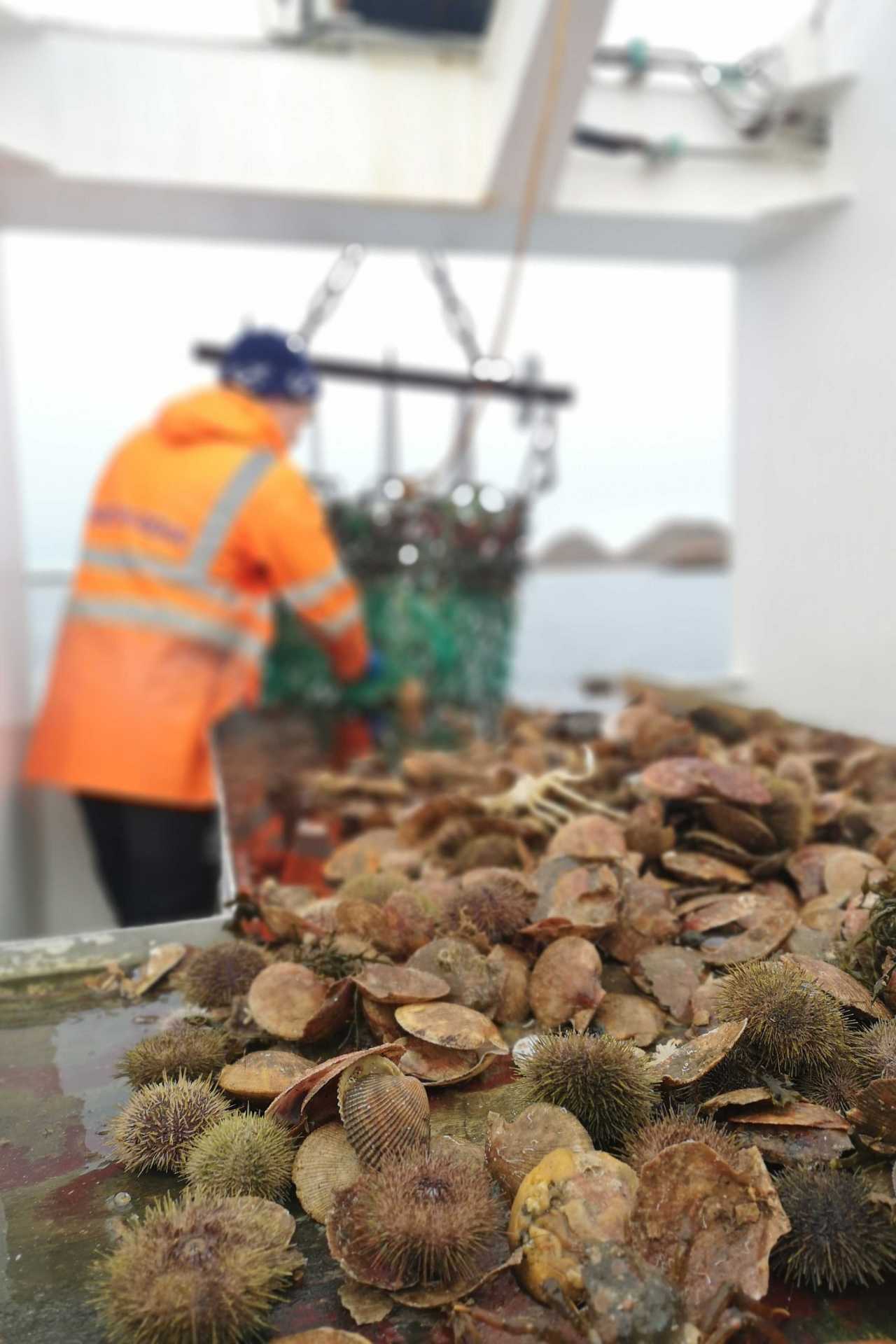 Best for: food you'll never forget
Iceland is nothing if not infamous for its food culture, being home to many dishes that freak out the British eater as much as they delight their palate: fermented shark? Uh-huh. Smoked puffin? Probably quite delicious once you get over the cuteness of the thing. Beer brewed with whale testicles for a better… mouthfeel? We're gonna barf. Look beyond the big-ticket dishes and you're in a place that's blessed with some of the most remarkable seafood in the world, as well as plenty of pastures for great charcuterie like smoked mutton and super-fresh veg. Now that is good.
Must eat: Scallops and sea urchins on a fishing cruise in Stykkishólmur.
Stay: Hotel Budir, from £178. hotelbudir.is
Getting there: Icelandair flies from London to Reykjavik from £144 return. icelandair.com
BORDEAUX, FRANCE
Best for: wining and dining
While Paris will always be France's capital for food (and, you know, all the other serious stuff), when you venture south west to the city of Bordeaux you'll find the French capital of wine. But here's the thing: with all things oenological front and centre, Bordeaux's food scene has been left to bubble along in the shadows. Until recently, that is, because a clutch of brilliant new restaurants are stepping up to the plate. And it's about time, too: the area is home to some of the finest produce on the planet. There are Arcachon oysters – head to the villages along the Arcachon Bay to try them fresh off the boat – plus caviar from Aquitaine, and deliciously fleshy cep mushrooms. And if you fancy a glass of delicious Bordeaux wine to wash it all down with? Well, needless to
say you're in the right place.
Must eat: Arcachon oysters with red wine vinegar and chopped shallots.
Stay: Les Sources de Caudalie, from £220. sources-caudalie.com
Getting there: easyJet flies from Luton to Bordeaux from £37 return. easyjet.com
Food holidays that last up to a week
TORONTO, CANADA
Best for: late-night snackbars
Toronto is cool. And not only because it's home to our sister titles foodism and escapism Toronto. Wherever you go, there's a gentle buzz – and a new restaurant opening here, a bar launch there. There are several different neighbourhoods to explore, each with their own vibe, but if you have to pick one, we'd go for Ossington: a three-block radius with trendy restaurants and bars aplenty. Stop in at un-signed Hanmoto (follow the red lights where Dundas St W meets Lakeview Avenue) for Dyno Wings – chicken wings stuffed with a pork dumpling.
Must eat: Dyno wings at Hanmoto.
Stay: Bisha Hotel, from £212pn. bishahoteltoronto.com
Getting there: WestJet flies from Gatwick to Toronto from £515 return. westjet.com
Limassol, Cyprus
Best for: sun-soaked eating
Food is serious business in Cyprus, where any occasion revolves around tables loaded with dishes that sing of the sun. Mezze platters are piled high with halloumi and densely packed vine leaves; charcoal-grilled meats are stuffed into pillowy pittas; and you can test the limits of your waistband with pide, the boat-shaped pastry stuffed with cheese and other delights. Scout out your local taverna for the most authentic, meals, and make sure you stop in at a bakery, because Cyprus' pastry game is strong.
Must eat: Loukoumades, deep-fried dough balls soaked in honey and coated in crushed nuts, sesame seeds and cinnamon.
Stay: The Library Hotel, from £74pn. libraryhotelcyprus.com
Getting there: Wizz Air flies from Luton to Larnaca from £90 return. wizzair.com
MOSCOW, RUSSIA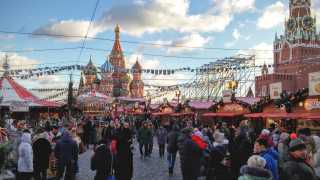 Tara Kennaway/Intrepid Travel
Best for: high-low dining
Moscow is a city of the haves and the have-nots. It's worth remembering when you're scuttling about the capital that the richest 3% of Russians hold 90% of the country's financial assets. And that disparity is reflected in the food you can find there: the finest of fine-dining restaurants (like the iconic White Rabbit) rub shoulders with more rough-and-ready stolovaya canteens. All of it, however, is worth your attention. Bronzed pastries such as pirozhok and hearty pierogi dumplings sit pretty next to bright-red and super flavoursome bowls of borscht soup – all excellent ways to keep up your spirits no matter what the extreme weather is saying.
Must eat: Beef stroganoff. Whether cooked by a Michelin-starred establishment or a traditional Russian nonna, this sautéed beef dish is hard to turn down.
Stay: Bulgakov Mini Hotel, from £117pn. bulgakovhotel.com
Getting there: airBaltic flies from Gatwick to Moscow via Riga from £130 return. airbaltic.com
FEZ, MOROCCO
Best for: An undiscovered culinary capital
With supremely melty lamb, sweet apricots and delicate spices, tagine makes for a comforting, fragrant hug of a dish. And to sample it at its absolute best, you really need to go on a pilgrimage to Fez, Morocco's unsung culinary capital. The city is emerging as an alternative to Marrakech's tourist-laden streets, its elegantly crumbling courtyards and gorgeous archways still a relatively safe haven from the masses that descend on the souks and riads elsewhere. Which should give you all the more time to wander around, mouth open, stuffing yourself with properly good shakshuka and delightfully moreish (or should we say Moorish?) maakouda fritters.
Must eat: Almond briwat, fried filo pastry stuffed with buttery almonds, sugar and cinnamon and dipped in honey.
Stay: Riad Laaroussa, from £100. riad-laaroussa.com
Getting there: TAP Portugal flies from Heathrow to Fez via Lisbon from around £220 return. flytap.com
Food holidays that last a week or more
MENDOZA, ARGENTINA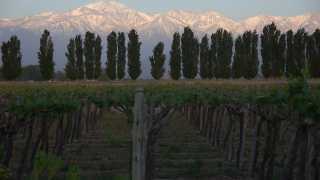 Best for: a foodie, boozy road trip
Come for the malbec, stay for an expansive range of grapes that are shamefully overlooked on UK shores. The best way to discover them? A road trip from Salta, an emerging destination for incredible vineyards, all the way down to better-known Mendoza. Along the way, you'll find a clutch of incredible boutique wineries, as well as pre-Hispanic ruins, historic sites, and more jaw-droppingly gorgeous natural beauty than you can shake a wine glass at.
Must eat: Asado or steak. With wine.
Stay: Lares de Chacras, from £140. laresdechacras.com
Getting there: Norwegian flies from Gatwick to Mendoza via Buenos Aires from £804 return. norwegian.com
UBUD, BALI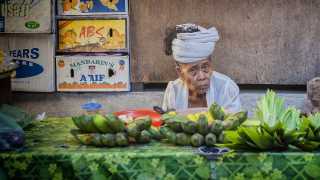 Best for: 'healthy' eating
In Bali, the day starts with nasi campur, a plate of aromatic banana leaf rice, fiery chilli sambal, chicken satay, steamed green beans, cassava leaves, tempeh topped with bean sprouts, fried mini anchovies, shredded coconut and fresh chillies. Enough said. But if you need more, 'Ubud' comes from the Balinese word 'ubad', which means medicine – with the result that the local cuisine is packed with natural remedies. For a little more medicine, go to Ubud market and dive face first into babi guling, a saddleback ham hock roasted with ginger, garlic, galangal and shallots.
Must eat: Babi guling.
Stay: Plataran Ubud Hotel & Spa, from £132pn. plataran.com
Getting there: Garuda Indonesia flies from Heathrow to Denpasar via Medan from £623 return. garuda-indonesia.com
TOKYO, JAPAN
Best for: Michelin-starred restaurants
Tokyo has a whopping 230 Michelin-starred restaurants, as well as 254 Bib Gourmands (places that serve exceptionally good food at moderate prices). That's more than London, more than New York, and more than Paris. What's more, Tokyo is holding the 2020 Olympics. What could possibly be better than watching other humans perform heroic feats of strength and endurance while pigging out on world-beating sushi and ramen? Not very much, that's what.
Must eat: Fugu, the (potentially) deadly fish.
Stay: Claska Hotel, from £211pn. claska.com
Getting there: ANA flies from Heathrow to Tokyo from £1,435 return. ana.co.jp
MELBOURNE, AUSTRALIA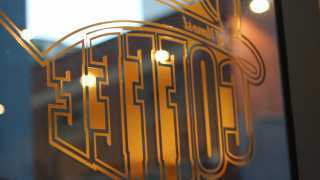 Best for: vegans
It can be hard finding places to eat abroad when you're vegan. Not so in Melbourne, where plant-based restaurants abound, alongside the famously good Aussie coffee shops. You won't find bean burgers here. No, my friend, you'll get aubergine schnitzels and vegan 'chicken' parmigiana. In fact, the vegan offering in Melbourne is so good that it inspired Meriel Armitage of Club Mexicana to bring inventive animal-free cooking to London – so you know it's going to be good.
Must eat: Ribs with slaw and mac 'n' cheese from Smith & Daughters.
Stay: Ovolo Laneways from £99. ovolohotels.com
Getting there: Emirates flies from Gatwick to Melbourne via Dubai from £677 return. emirates.com