When the first issue of Escapism hit the streets of London way back in 2013, never in our wildest dreams did we consider what it would be like to get to the big Five-Oh. But here we are: we've travelled to all four corners of the world, stayed in some of the best – and most bizarre – accommodation and witnessed sights that will stay with us 'til the day we go to the big media house in the sky.
Why did we do it? Other than racking up the air miles and always having an excuse to escape the office, it's all been in the pursuit of great ideas for your next trip, wherever that might be. It's been a blast – and here's to 50 more issues of mad city breaks, rural expeditions and discovering just what our awesome planet has to offer. For now, we'll leave you with our favourite quotes from every issue. Enjoy.
50 of the best…
1. A cliché it may be, but Rio is a city that dances and music is the lifeblood of its vibrancy. These certainly aren't the stuttering, robotic attempts at samba typical of a Tuesday night get together at the local. Duncan Madden; Rio de Janeiro, Brazil
2. I defy anyone to come back from The Market without at least a tee saying No tuk-tuk today! Laura Millar; Phnom Penh, Cambodia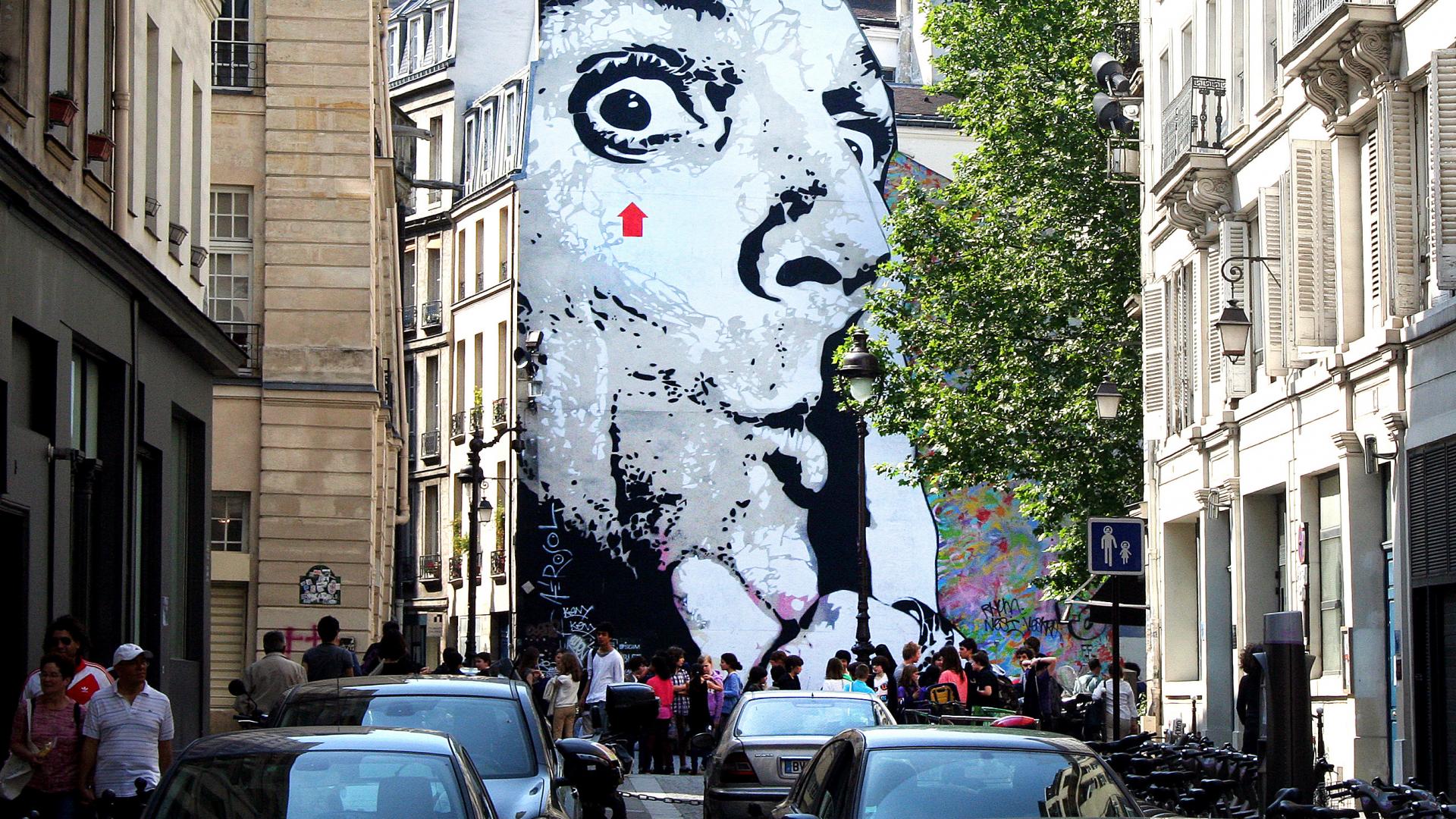 3. Being here makes me feel like I'm standing in the middle of an open-air gallery, because there's street art everywhere I look.
– Helen Elfer; Paris, France
4. Kinsellas is a kind of multi-storey car park of hedonism housed in an old morgue, and the higher up you go, the madder it feels. Chris Beanland; Sydney, Australia
5. Portland has a food scene so deliciously non-conformist that everyone has an opinion about it, even the city's grouchiest taxi drivers. We meet one cabbie who doubles as a mushroom forager. Rosie Birkett; Portland, US
6. The fire's lit, the pints of Gull are poured and the sun is shining pinkly in the harbour. It's happy hour at Reykjavik haunt Slippbarinn. Cathy Adams; Reykjavik, Iceland
7. What looked small and a little mediocre from the beach was altogether bigger and better up close. A clean four-foot swell was unloading with a rhythmic, urgent rumble that beckoned us into the water. Duncan Madden; Maldives
8. We found out the hard way why no one attempted the journey since Scott. It's a long way, it's extremely cold, and it's a tough place to hang out for 105 days. Ben Saunders; Antarctica
9. I was presented with a platter of delights that included impala testicles. In case you've always wondered what they taste like, they're watery and chewy. Very chewy. Andre Mcleod; Victoria Falls, Zimbabwe
10. Films are screened daily in case you feel the need to spend time in a darkened room (an opportunity I take up after one particularly heavy karaoke session). Imogen Rowland; a cruise ship, the Caribbean
11. We stay in Mission Beach just long enough to pick up sunburn and frozen yoghurt, before heading north to chilled-out, upscale La Jolla. Jon Hawkins; San Diego, US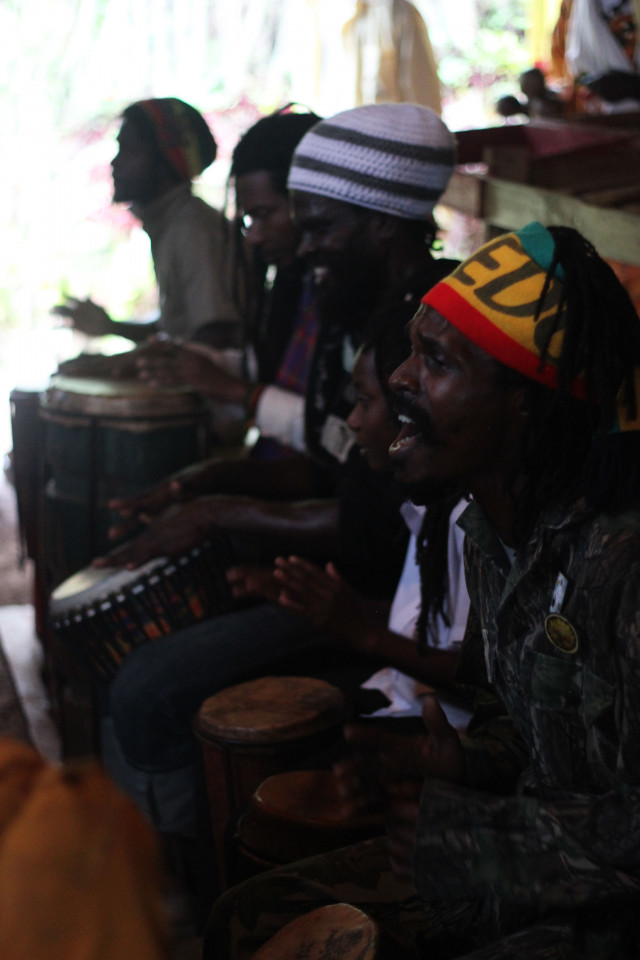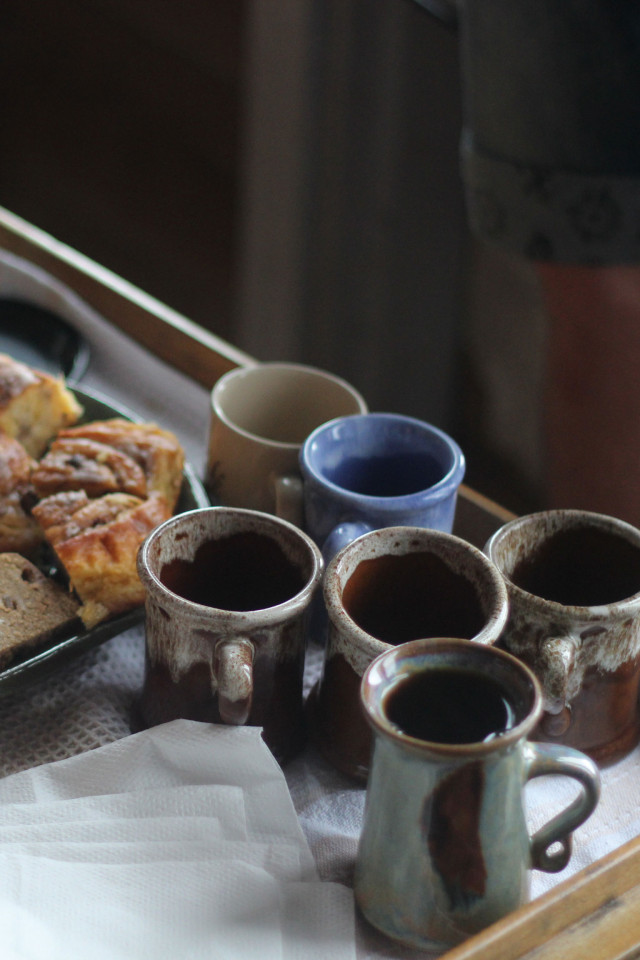 12. My mind isn't playing tricks. I actually recognise the song that's being chanted among the drumming and the wild but languid dancing. It's Rick Astley.
– Mike Gibson; Blue Mountains, Jamaica
13. Traditional Okinawan food is based around the concept of nuchi gusui, which literally translates as 'life medicine'. Joe Minihane; Okinawa, Japan
14. When I ask where the crab in the crab rarebit comes from, the lady at the counter gestures to a shack 20 yards away, overlooking the cove. "There," she says, "caught this morning." Neil Davey; Cornwall, UK
16. The city is nothing short of obsessed with coffee, to the point where baristas are local celebrities and people proudly proclaim themselves coffee snobs. Jessica Furseth; Melbourne, Australia
17. Lurking at the back of my mind is the thought that later today I might come to a sticky end beneath tons of falling snow. Dominic Bliss; with the avalanche patrol in Whistler, Canada
18. Some of the major hotels employ door staff in full giant panda costumes to hug guests as they arrive from the international airport. Jonathan Thompson; Chengdu, China
19. There's been extensive rebuilding since the earthquake and locals are regaining a sense of independence, even viewing what happened as a new start for Haiti. Laura Millar; Port-au-Prince, Haiti
20. As the last European country to adopt Christianity, Lithuania has a vibrant pagan history, and the country's sacred landscapes make for a mysterious and
often macabre road trip. Anita Isalska; Lithuania
21. It's hard to fathom what's going on in a lemur's mind the first time you look at one eyeball-to-eyeball. And that's probably just the way they like it. Rob Crossan; Madagascar
22. Today the city's empty roads are filled with the eerie skeleton structures of more than 90,000 abandoned buildings. Hannah Summers; Detroit, US
23. The route is dotted with beach towns stuffed with shops selling inflatables and ice cream, along with the kind of garish attractions so embedded in European seaside culture you imagine they pre-date the human race. Jon Hawkins; Puglia, Italy
24. Skiing here doesn't end when the sun dips behind the Taebaek mountains, because like most things in South Korea, the sport is enjoyed as much under moonlight as under the sun. Ben Clatworthy; PyeongChang, South Korea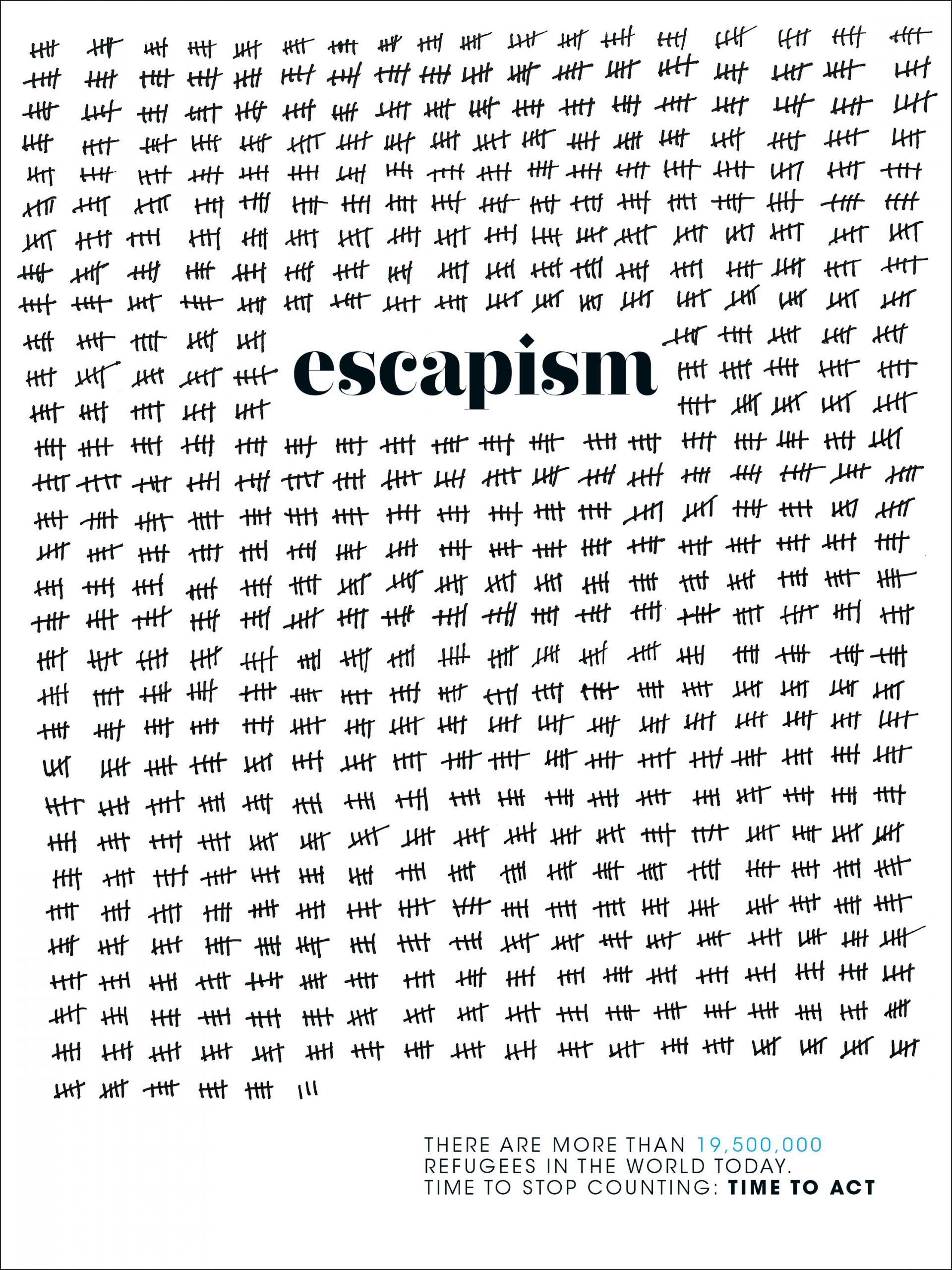 25. As I was born a refugee, the feeling of not being at home is part of me
- Syrian-born, UK-based artist and musician Basel Zaraa
26. I open the throttle and the little boat glides across the water. My god, this is great: blazing sunshine, Tippex-white cliffs and sea the colour of blue curaçao. Hannah Summers; Ithaca, Greece
27. The road is fringed with lemon terraces and lavender, and we zigzag past silvery, sun-scorched olive trees and tumbling creamy villas which cling to the craggy rock faces, while below us cobalt blue water laps against the rocks. Aby Dunsby; The Amalfi coast, Italy
28. I wander back inside to a muffled hum of bonhomie. There's a man at the bar showing other customers his glass eye. Somebody shouts cheers with enthusiasm as the wind outside gasps and scurries around a flock of smokers. Rob Crossan; Hull, UK
29. Surrounded by late-summer snowflakes, I take a seat on my rocky throne and gulp at the invigorating, hypnotic panorama of the Canadian Rockies. Hannah Summers; Canadian Rockies
30. Another modern show of Bologna's alternative mind-set is its legendary rave culture. Early performances from Aphex Twin and Plastickman are still spoken of in reverent tones by local once-revolutionist pill-heads, the sort who now have respectable jobs in academia. Laura Chubb; Bologna, Italy
32. Disembarking the boat, I climb the first 650 steps towards the monastery, as puffins whizz past my ears their wings chopping the air like helicopter blades. Ronan O'Shea; County Kerry, Ireland
33. In Kristinsund, local farmers import llamas from South America to bodyguard livestock, while Moldes cows are treated to a six-week holiday each year. That's more than the average human gets in terms of protective lamas and days off. Ed Cooper; Norway's Arctic Coast
34. There's no denying how alien the skiers look, wobbling awkwardly and noisily over the cobbles of the Tyrolean city's old town in the rain. Jon Hawkins; Innsbruck, Austria
35. Never have more cautious steps been taken – I was like a tipsy waiter carefully carrying a tray of delicate crystal-cut champagne flutes. Patrick Tillard, climbing Switzerland's Weissmies with Kenton Cool
36. Here, deep in the vanilla-hued sedimentary rock, stalactites the size of my thighs dangle from the ceiling, and bizarre limestone formations shaped like bulbs of garlic smother the gritty walls. Hannah Summers; Chilean Patagonia
37. If you're ever going to get a hangover, Colorado is the place to do it. The state where 'the beer flows like wine' seems to have a craft brewery on each of its cities' picture-book street corners. Andy Jones; northern Colorado, USA
38. I might be a long way from the top of The Egg (it's around 60m tall) but just ten metres up the view over the green mountainous landscape is blockbuster. Cathy Adams; Yangshuo, China
39. "Is that Alec Baldwin?" I ask through a mouthful of langoustine, nodding (my hands are also busy dealing with shellfish) in the direction of a man standing on a pontoon a few metres away. Jon Hawkins; in Bohuslän Coast, on the northernmost part of Sweden's west coast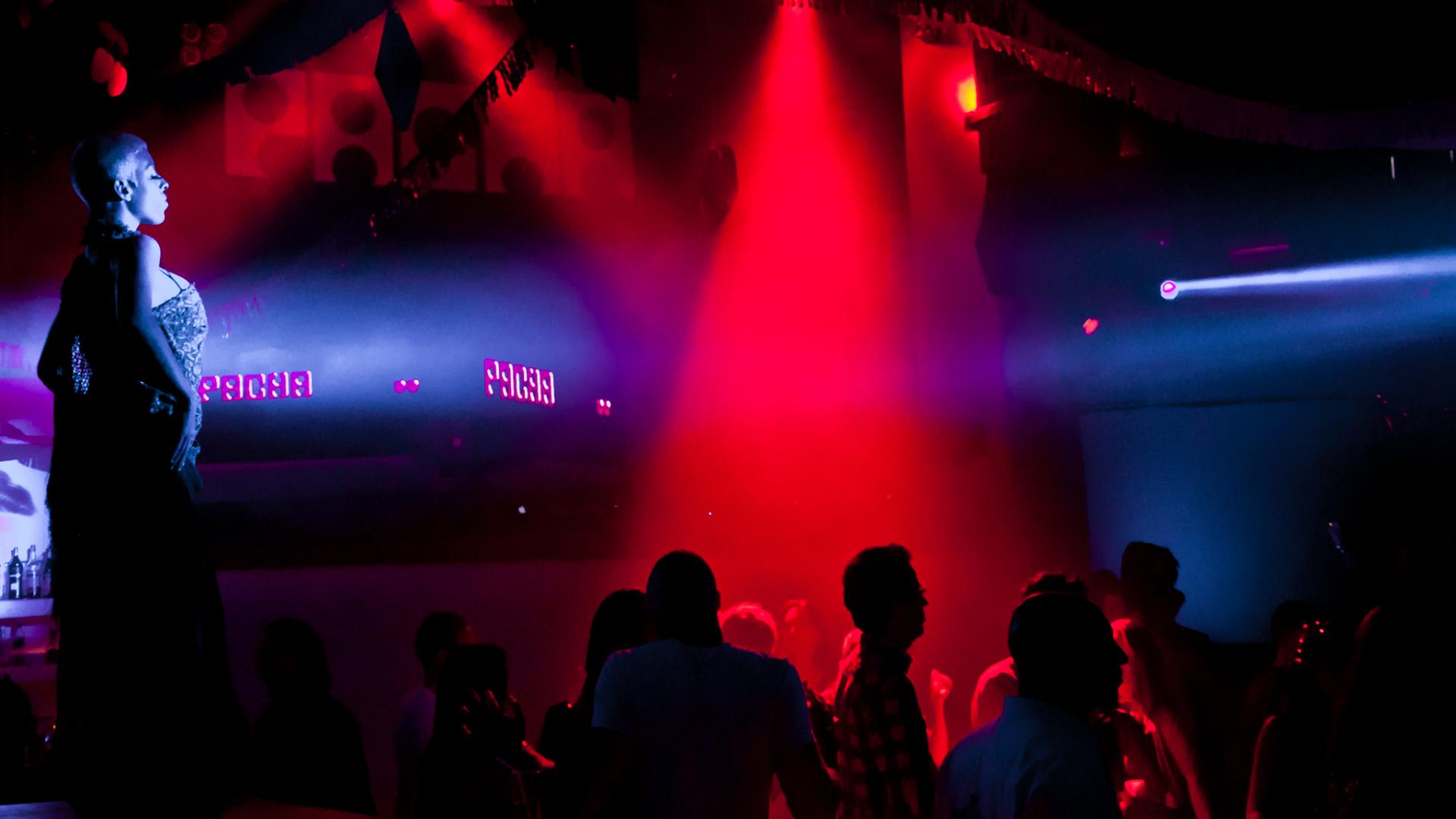 40. English debauchery is never to be underestimated, but here in San Antonio it comes turbo-charged and with a side of rocket fuel
- Safi Thind; Ibiza, Spain
41. The mountains grow bigger as we approach Vágar Airport , the hillsides shine green and yellow in the late-evening sun, the sheep take fluffy, flocculent form. Ronan J O'Shea; The Faroe Islands
42. From my window I see a herd of grazing deer, their mossy antlers poking out as they get ready for rutting season in August. Safi Thind; the Scottish Highlands
43. The road from the upper end of the valley to the bottom snakes out through the two massive cliffs at La Daille, which guard the entrance to Val d'Isère like Tolkien's stone sentinels. Tristan Kennedy; The Tarentaise Valley, France
44. Leaving the Arctic port of Murmansk, (where polar bears easily outnumber humans) we powered past the remote archipelago of Franz Josef Land before cracking through six-foot pack ice on our final push to the Pole. Jonathan Thompson; The North Pole
45. Vedran and I clamber awkwardly into a two-person kayak and slowly set off from Opuzen, heading inland where narrow sun-doused channels wiggle their way through swaying mangroves. Hannah Summers; Neretva Valley, Croatia
46. A large bird of prey takes flight, giant brown wings beating through the forest. We realise it's a buzzard. Graeme Green; Cornwall, UK
47. I wander into one of the detention rooms, a dust-coated concrete cell where you can still see the metal bar to which prisoners were shackled. I no longer feel alone; there are ghosts with me, and my imagination starts spinning stories. Lydia Winter; Con Dao Islands, Vietnam
48. Leipzig swaggers like Oliver Reed or Mick Jagger – bottle in one hand, fag in the other. It doesn't want to be provincial, it wants to be performing on a bigger stage. Christopher Beanland; Leipzig, Germany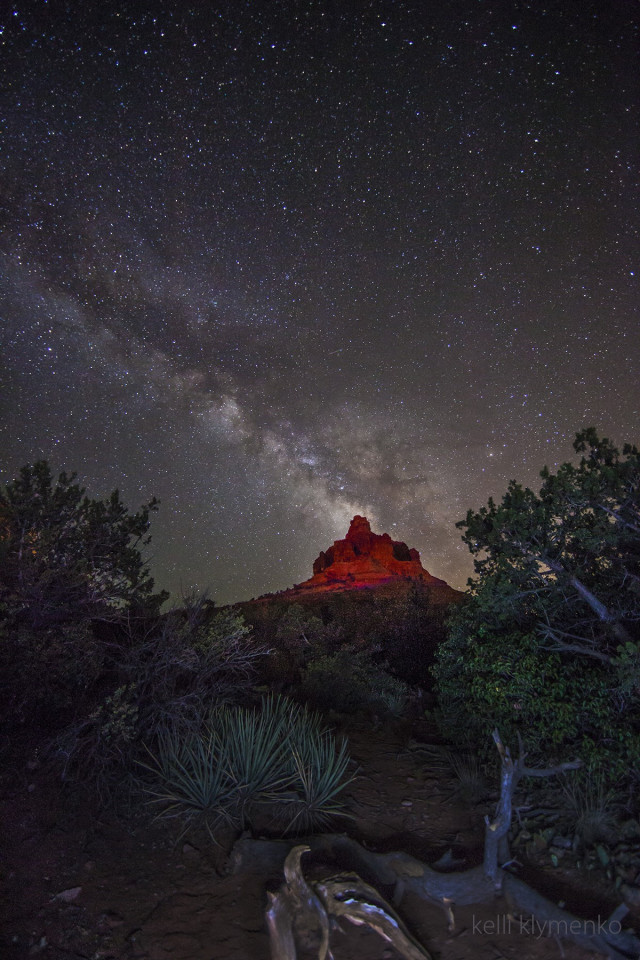 49. Here in the early morning light, the trees bristle in the wind and small signs warn of rattlesnakes sleeping in shady spots along the baked-dirt trail
- Tom Powell; Arizona, USA
50. At sunset, we cycle to the Shwedagon Pagoda, a temple said to house eight hairs of the Buddha, and we watch as the sun drips yolk onto its golden spires. Cathy Adams; Yangon, Myanmar