With rich azure seas, great food, amazing culture and hundreds of idyllic islands to explore, there are few places in the world that match Greece for beauty and allure when summer rolls round. And with almost 50 years of experience in handcrafting great value itineraries to the eastern side of the Mediterranean, there's no one better to arrange your trip than Sunvil.
Whether you want to hop island to island blending rich ancient history with rugged scenery or just spend a week by the pool or beach, you can. Each property you stay at has been carefully selected to ensure quality, comfort and a unique Greek experience. And with highly personal service to tailor-make your itinerary and ensure everything goes smoothly on the ground in Greece, it's no surprise that the brand has received Feefo's Gold Trusted Service Award for 2019.
Best one-centre holiday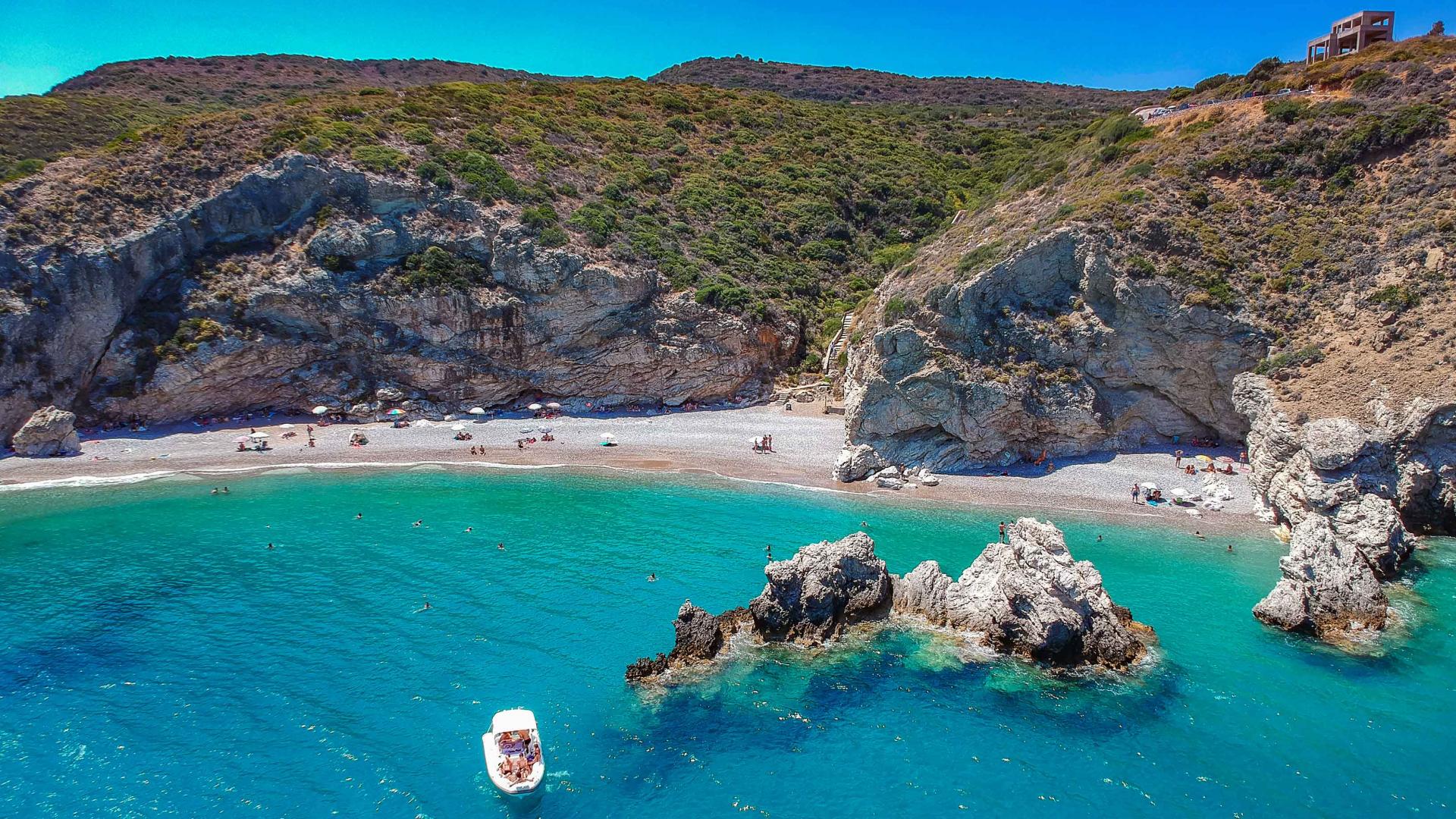 New for 2019 with Sunvil is the island of Kythira. Lying just off the south-eastern coast of mainland Peloponnese, it's a hidden gem that still feels relatively untouched by tourists. With gorgeous beaches and coasts dotted with caves and waterfalls, Kythira is packed with enough natural beauty to keep you occupied for a week or more. The island's iconic little villages are full of old-school coffee shops and whitewashed houses that climb tree-covered hillsides. Basically, it's about as classic a view of Greece as you'll get anywhere – just without the crowds.
Best twin-centre holidays
If kicking back on a sun lounger at your accommodation for a week and then heading home isn't for you, a twin-centre break with Sunvil might just do. Take an extended break of two weeks and you could pair the intoxicatingly beautiful and ever-popular Corfu with a smaller Ionian island like olive-tree-covered Paxos just to the south. Another popular option is pairing Kefalonia with neighbouring Ithaca, swapping the former's soaring mountains and sheltered coves for a little bit of mythological history. Depending on your desire, Sunvil's team of specialists will craft an itinerary that's tailored to your taste
Best island hopping holidays
For a truly classic Greek escape, nothing beats an island-hopping escape. Taking in three or more different islands in the space of a fortnight, an island-hopping escape with Sunvil includes all your ferries and transfers meaning you can sit back and enjoy your trip. Some of the most popular itineraries include trips to the up-and-coming foodie destinations of Milos, Sifnos and Folegandros; the elegant coastal environs of Skopelos, Alonissos and Skiathos; or the remote, sleepy Dodecanese isles of Kalymnos, Lipsi and Leros that stretch out from the more bustling island of Kos.
Best city-to-island escapes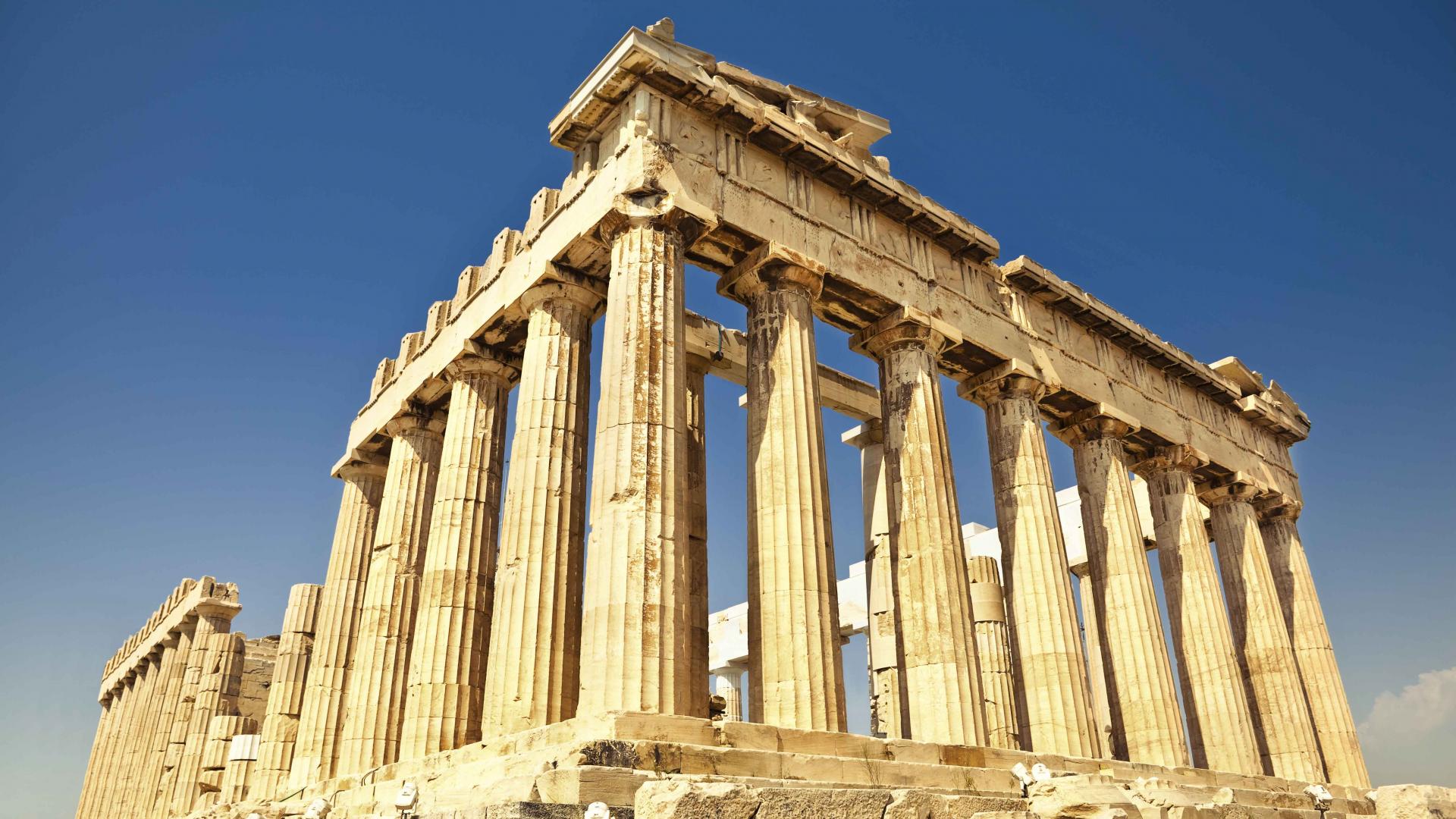 With Sunvil's City PLUS holidays, you can spend some time in the city, then hop on the ferry for some much needed rest and relaxation, slowing down with a few days of island life. Exchange the timeless cultural highlights of Athens for the top-class tavernas of Aegina, Agistri and Poros, or the remarkable food scene of Thessaloniki for the rugged mountains and endless coasts of Samos.
Interested? Rates start from £319pp, book at sunvil.co.uk/offers
For more information on holidays to Greece with Sunvil, visit sunvil.co.uk/holidays/greece or speak to a specialist on 020 8758 4758