What if there was a complete holiday package for you and your friends to get the ultimate taste of Croatia? What if every single detail had been thought out and arranged in advance? What if everything was included in the original rate and all you needed to do was show up and relax? That holiday is The Villa Week – an all-new Croatian holiday offering made for action-packed, multi-experience getaways mixed with lavish luxury.

We sat down with The Villa Week's CEO Grgo Gunjaca to find out more about his new luxury holiday concept that'll soon be spreading further than the Dalmatian shores it calls home.
The Villa Week is a cool new concept, how did it come about?
I've been working in tourism for 17 years, first adapting and renting family apartments, and later adding tours and services beyond villa rentals. Even though we had a foundation of properties and a network of trusted partners, it was very tough to convince people to book holiday upgrades and extras with us as they preferred to trust agencies.
It quickly became obvious something completely independent from the villas was required to keep people interested. Another important consideration in the concept were groups booking The Yacht Week who would then book villas to get a proper relaxing holiday afterwards. It seemed our market – mainly people in their 30s – wanted a holiday rich with different experiences, but relaxing at the same time.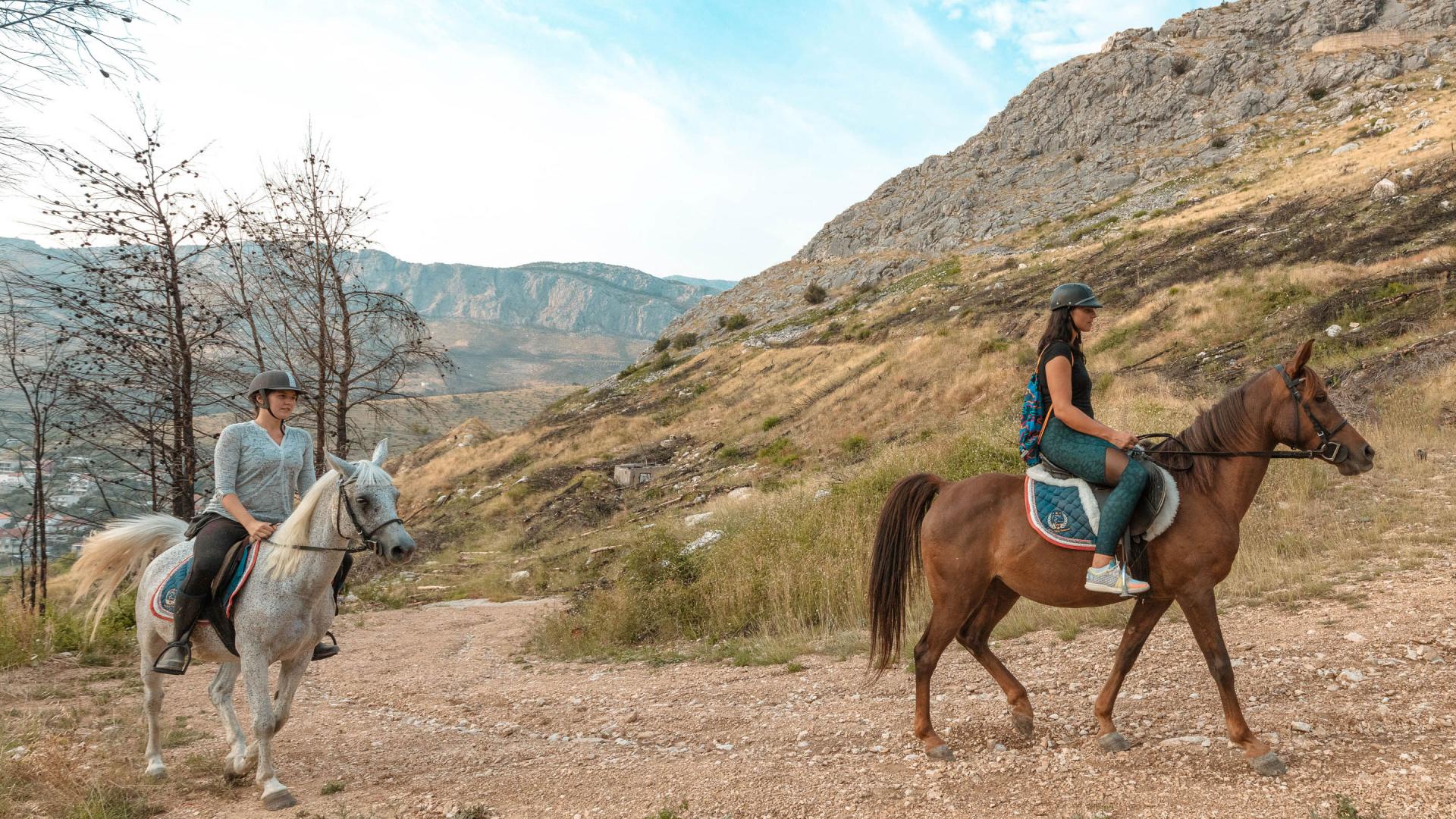 And that's why we decided to organise breaks with accommodation in villas and a wide array of experiences rolled in. It's more than just a yoga, fitness or party break, but a mix of the lot. There's sightseeing in some of the best places in the region, experiencing all kinds of adventures and drinking and dining at some of the best and most authentic places around – and it's all included in the price of the holiday. Someone actually made a comment on YouTube that summed it all up: "It's like a James Bond lifestyle holiday – just without the stress."
You started The Villa Week in your home town of Podstrana near Split. What makes it a such a good location?
It's all about having a diverse experience of the ever-popular city of Split. We want our guests to feel they like have visited multiple destinations on different continents by the end of their stay. There aren't many places that offer caves and casinos, islands and waterfalls, canyons and rivers all within half an hour of your villa. We'll definitely find it difficult to find another destination as perfect, but we already have a new site in Montenegro on the horizon, as well as plans to launch in Dubai and the Canary Islands, too.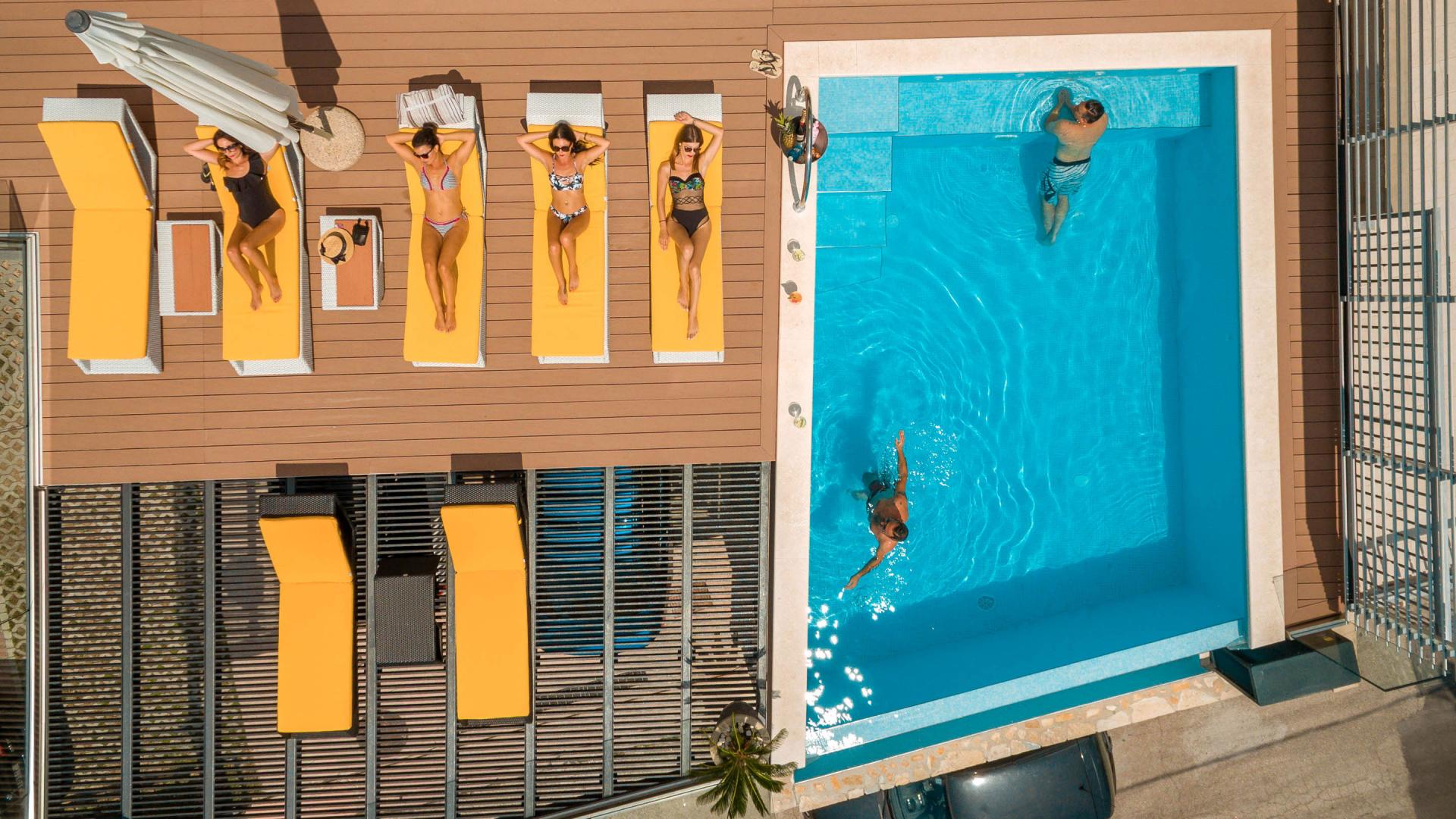 What's included?
When you think of larger villas, your first impression can quite often be: "This is great but how on earth will I gather a group of friends to fill up an entire villa?". The beauty of The Villa Week is that we offer both rooms and villas in shared or entirely private weeks so you can either head over with your friends, rent a room as a couple or travel over and meet a whole group of new people. Everything is included, not just all food and drinks but tours, activities, massages and €100 of chips in the casino, too. Instead of complicated explanations of what's included, we just use just the hashtag #leaveyourwalletathome.
Interested in holidaying at The Villa Week? Find out more and book at villaweek.com or follow them on Instagram, Facebook or YouTube at @villaweek