Learn science beneath the Northern Lights in Norway
To cut a long story short, science lessons suck, but the Northern Lights are pretty cool. So cool, in fact, that when you stick the two things together, you've got a pretty epic holiday. Jump on a boat with Norwegian cruise specialist Hurtigruten and you'll see more than 1,000 mountains and 100 fjords, taking in the cities of Tromsø, Ålesund and loads more – all in the company of special guest lecturers who'll help you learn the ropes.
Need to know: Hurtigruten offers 12-day cruises from £1,455, excluding flights; Norwegian flies from London to Bergen from £63 return.
Learn a language with Cactus
How do you speed up language learning? We'd wager by immersing yourself deep into the culture of a region, as well as in the swimming pool. With Cactus, you can. The language school offers courses in the UK and abroad, and you can have some pretty epic adventures while also picking up a better understanding of written and spoken languages. Surfing and Spanish lessons? Italian classes and culinary tours? Portuguese and percussion workshops? We're in.
Need to know: Cactus offers two-week Language Plus courses in France, Spain, Portugal, Italy and Japan from £176pw. UK evening classes are available in 20 languages, and start at £200 for five weeks.
Learn the way of nomadic life in Mongolia
When urban life all gets a bit too much and you need to take off to the other side of the globe to get away from it all, book yourself a place on
G Adventures' Local Living Mongolia tour. You'll gain all sorts of life skills you never knew you needed, like saddling a horse, milking a cow, and firing a bow and arrow, all while living with nomadic families out on the vast grasslands of the Mongolian steppe.
Need to know: G Adventures offers ten-day Nomad Living tours starting from £999pp. gadventures.co.uk; Aeroflot flies from Heathrow to Ulaanbaatar, Mongolia from around £581 return, with a one-night stopover in Moscow, Russia.
Learn to cook in Oaxaca, Mexico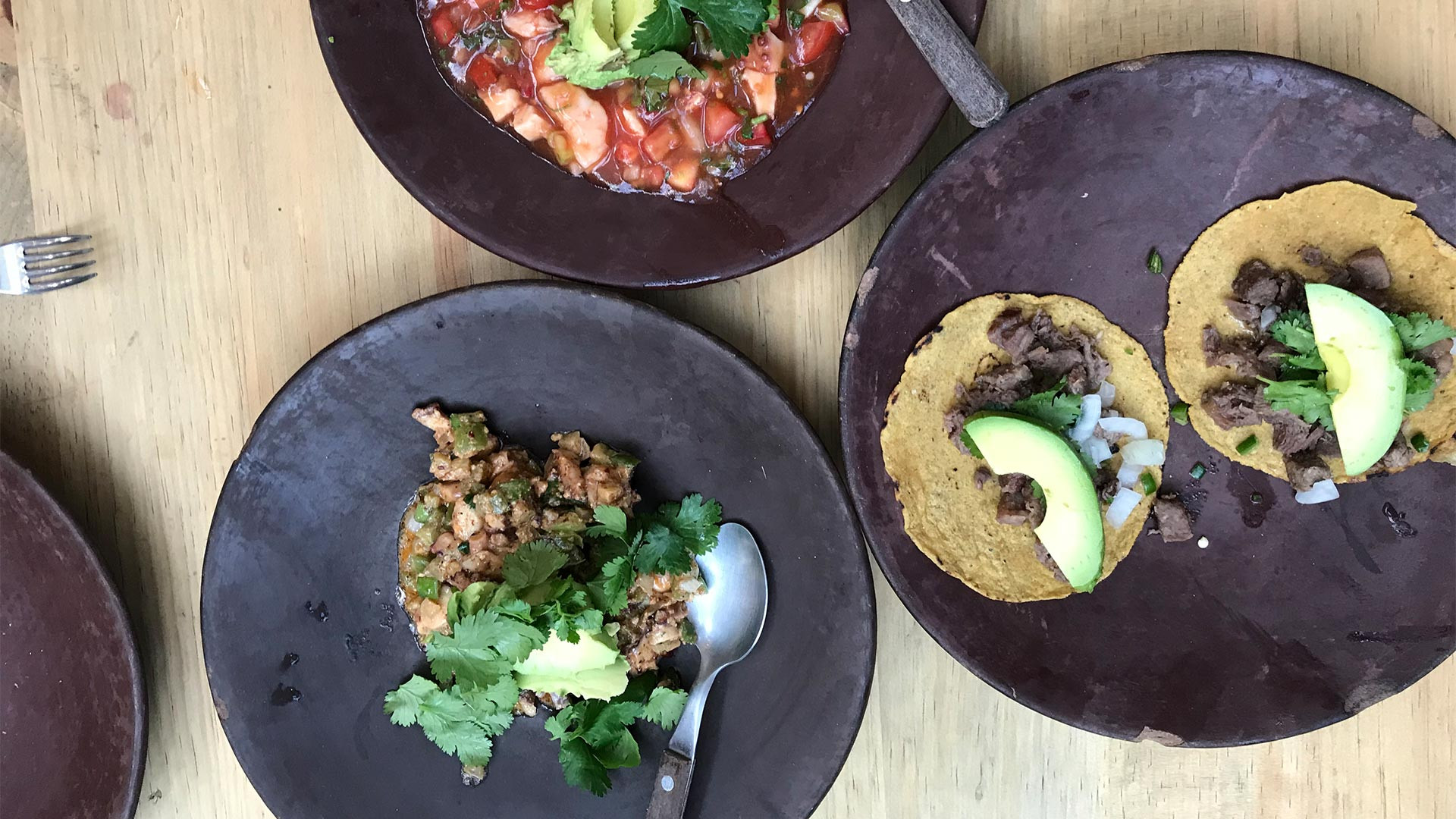 When a dimly lit meal for two at your local Wahaca just doesn't cut it, head to the city of, er, Oaxaca (which is pronounced exactly like Wahaca, by the way), where you can learn to cook authentic Mexican food yourself. On Journey Mexico's eight-day tour, you'll learn from master chef Alejandro Ruiz, sourcing ingredients from local markets, then cooking up the finest dishes. And drinking a ton of mezcal, naturally – just make sure you've packed some painkillers.
Need to know: Journey Mexico offers eight-day tours from £2,800 excluding flights; Aeromexico offers flights from London Heathrow to Oaxaca from around £750.
Brush up your French in Chamonix, France
Learning French got you saying "j'ai besoin de vacances"?. Good. On this trip, which comes in nice week- or month-long chunks, you'll counterbalance intensive French lessons with trips out into the dramatic scenery of Chamonix in the Alps. You'll spend your mornings in class, and your afternoons at leisure, taking your pick of the region's best climbing, mountain biking, hiking and (come wintertime) snowsports.
Need to know: Insted offers week-long tuition from £230. Accommodation starts at £177 per week. easyJet flies from Southend to Geneva from £44.
Take a surprise break with Srprs.me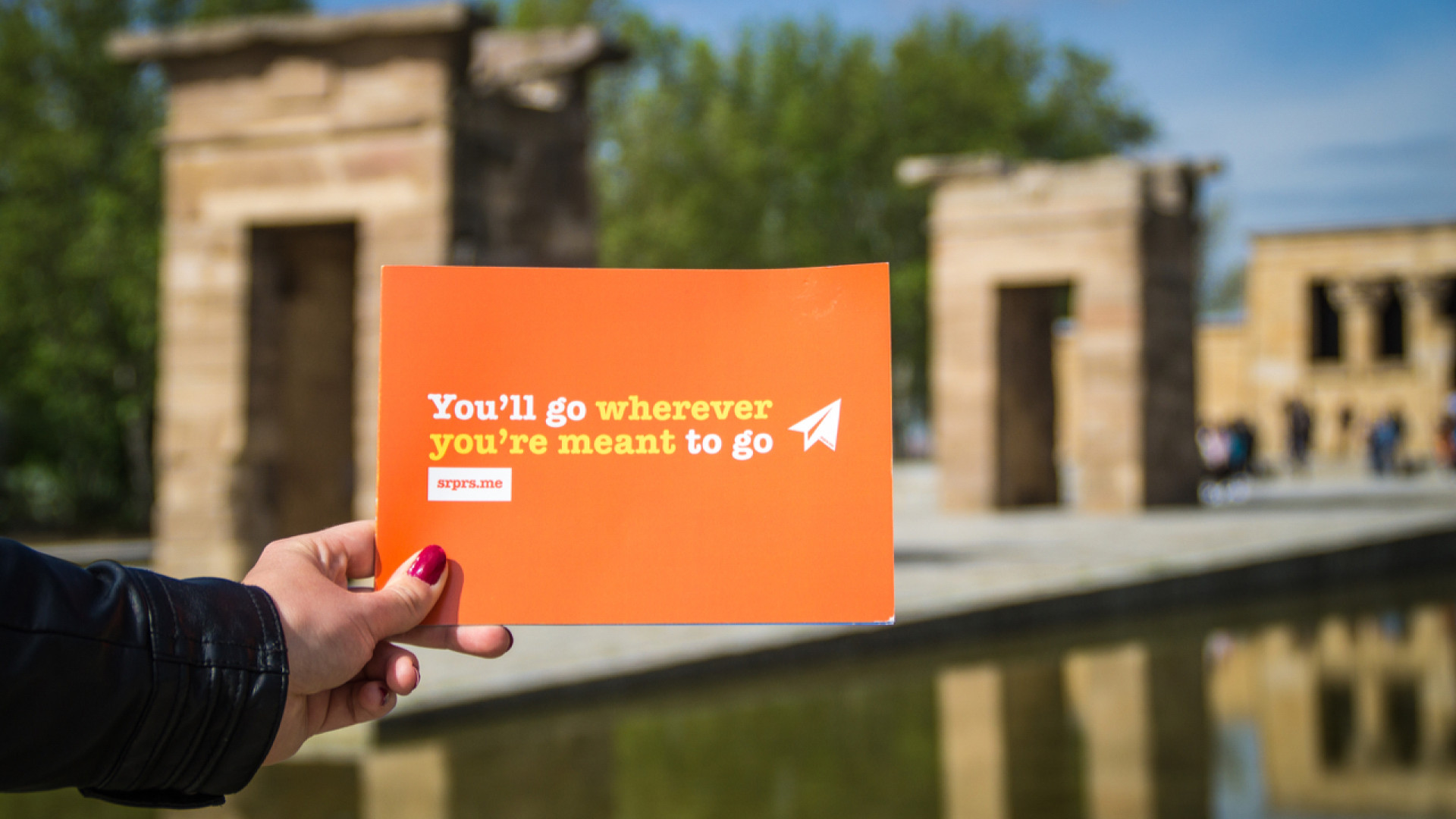 Without sounding like the smartass at the back of the class, we'll admit that this one's a bit of a trick. You see, with service Srprs.me, the main bulk of your learning will be finding out about the whole holiday when you arrive at the airport and the itinerary is sent to your phone. Presumably, at that point you'll learn how to deal with nerves about packing the right stuff, or how to cope without knowing any of the local language. After that, it'll be plain sailing.
Need to know: Srprs.me offers surprise breaks starting from £80.