The best city breaks are the ones that cut through the sights, the sounds and the millions of people going about their everyday lives and get you up close and personal with all the brilliant things to do that simmer just below the surface.
But these activities can be hard to find. Luckily, you've got us to share our fresh ideas for your next urban escape, whether you're after a romantic getaway, a food-filled weekend, a family break or simply want to soak up some culture. We've rounded up the age-old favourites; the cities building their reputation with everything from world-class food scenes to epic outdoor adventures; and the wildcards that you might not have previously thought to visit. No matter what kind of break you're after, you'll find somewhere that ticks all your boxes.
Best city breaks for food & drink
Naples, Italy
The timeless classic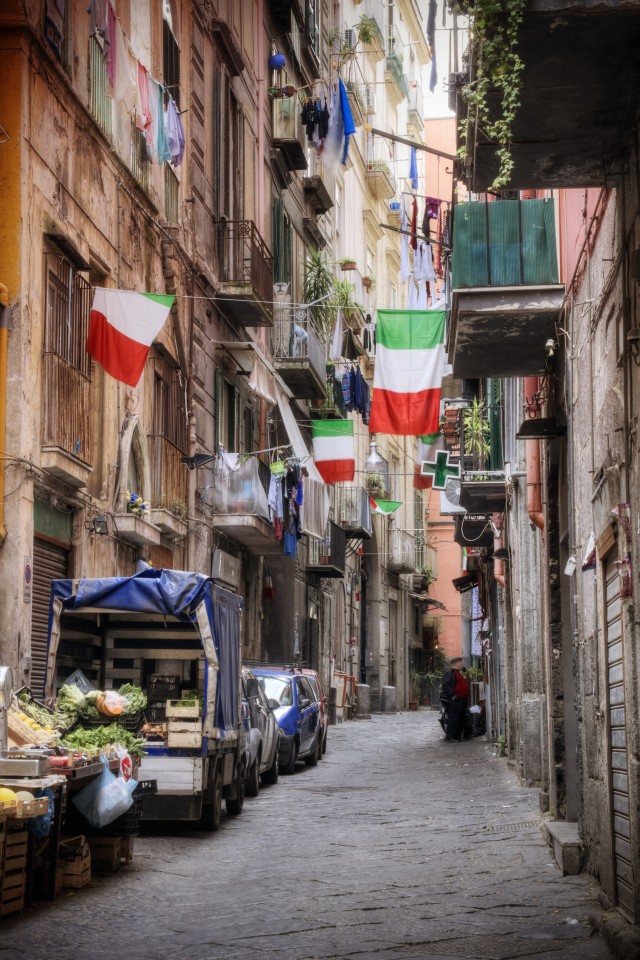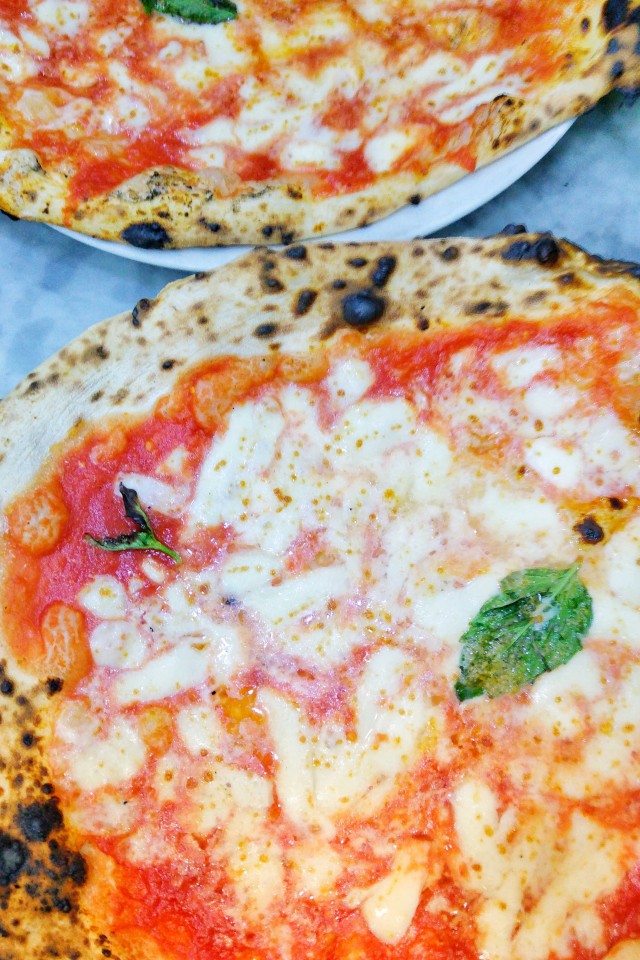 Sound the klaxons and pack the aspirin, because in Naples you can get an Aperol Spritz for a dangerous €1.50. Oh boy - your search for the best city breaks is over. Then there's the not-so-small matter of the city being the home of the celebrated Neapolitan style of pizza. And where to eat it? Serving up only traditional pizza toppings, L'Antica Pizzeria da Michele is the classic made famous by Eat, Pray, Love (and also by its opening closer to home in London), although our in-depth personal research says Sorbillo might just clinch it. We suggest eating at both, just to keep all your bases covered.
Stay: Romeo Hotel, from £203pn. romeohotel.it
Getting There: easyJet flies from Stansted to Naples from £133 return. easyjet.com
Charleston, USA
The new favourite
The satisfying flavours of America's Deep South are loved far and wide, but to experience them at their most authentic head to the city of Charleston, where you can get your chops around barbecue and po'boys. Here, BBQ revolves around pulled pork and mustard, while the city's location on the coast means it's the place to sample sweet and briny Lowcountry oysters and more fresh-as-you-like seafood. If you're after something a little more indulgent, make sure you try the classic dish of shrimp and grits.
Stay: The Restoration, from £280pn. therestorationhotel.com
Getting There: BA flies from Heathrow to Charleston from £403 return. britishairways.com
Taipei, Taiwan
The wildcard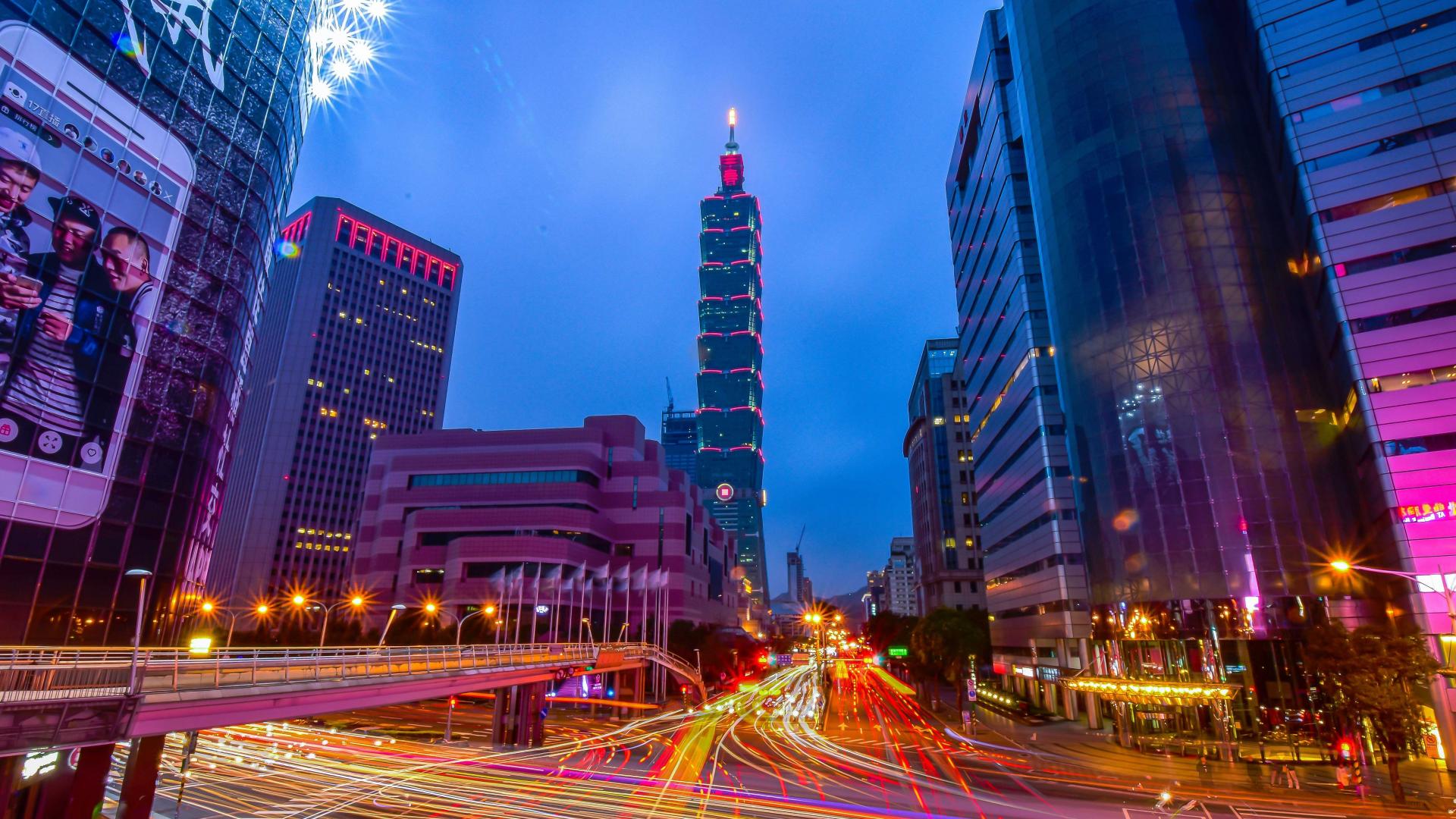 Taipei, capital of Taiwan, is a city so food-obsessed that among the artefacts in its national museum is a piece of jade that looks like pak choi, and a stone that looks like a slice of pork belly. But you can't actually eat those, so we're more interested in xiaolongbao dumplings (best slurped at world-famous Din Tai Fung), as well as pillowy bao buns, double-fried chicken, and oodles of noodles that you can find on every corner. Because the best city breaks are jam packed with tasty, delicious and unforgettable food - duh.
Stay: Play Design Hotel, from £90pn. playdesignhotel.com
Getting There: China Airlines flies from Gatwick to Taipei from £421 return. china-airlines.com
Best city breaks for romance
New York, USA
The timeless classic
When it comes to the traditional romantic city break, New York reigns supreme. Boring, you say? Quite frankly, it would take someone with a heart of stone to resist the charms of NYC in all its twinkly, skyscraper-y glory. Go in winter, when you can stroll through a snow-dusted Central Park before going ice-skating; snuggle up in a trendy bar; eat at some of the world's most forward-thinking restaurants; and do all the romantic things your heart could dream of. And if you get totally carried away, there's always Tiffany's on Fifth Avenue…
Stay: The Standard East Village, from £150pn. standardhotels.com
Getting There: Virgin Atlantic flies from Heathrow to New York from £262 return. virginatlantic.com
Galle, Sri Lanka
The new favourite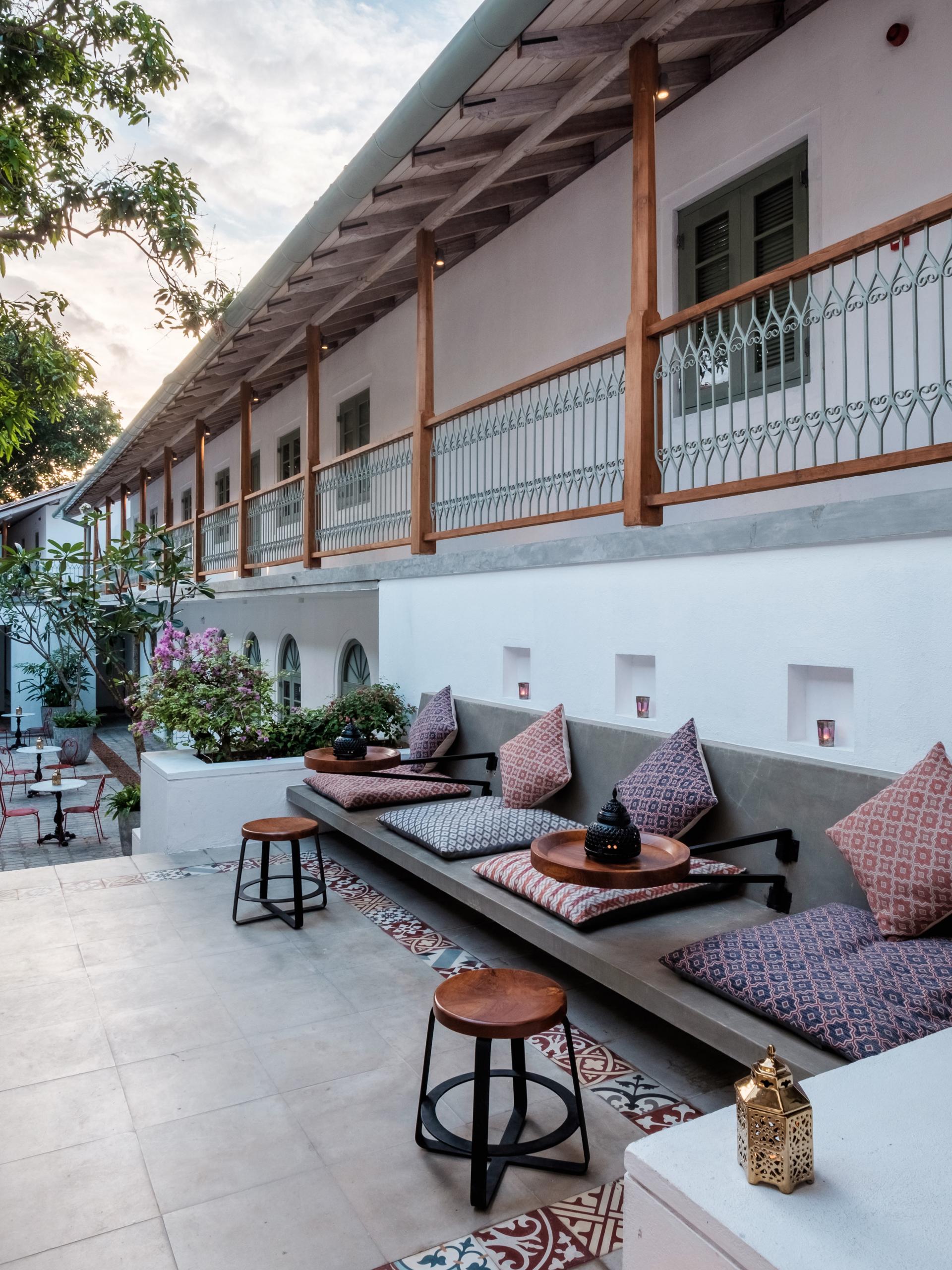 Galle is a place to fall in love in, and a place to fall in love with. A former 16th-century Portuguese trading post at Sri Lanka's southern tip, the old town has winding cobbled streets, cool cafés, bohemian boutiques and utterly gorgeous hotels. Come dusk, take to the city walls and walk past snake charmers and kids playing hide-and-seek, then find a corner of the ramparts to cuddle up in as you watch the sun set over the glittering sea. If you're lucky, you might just spot Buddhist monks going for a dip, their vibrant orange robes billowing out behind them like the fins of a koi karp.
Stay: Fort Bazaar from £189pn. teardrop-hotels.com
Getting There: Sri Lankan Airlines flies from Heathrow to Colombo from £517 return. srilankan.com
Malaga, Spain
The wildcard
Malaga is one of the best city breaks if you're looking for more than a gateway to the sunburn and Stella of the Costa del Sol; these days, the Spanish city has been revamped to become a major cultural hub, with Moorish architecture, the must-visit Museo Picasso and an absolutely gorgeous mercado. Once you've soaked up as much of the old quarter, the sleek and sophisticated port and the beaches as you can, steel yourself for the steep walk up to the Alcazaba, the 11th-century hilltop citadel, where you can pretend you're Rapunzel in one of its 110 towers.
Stay: Hotel Boutique Teatro Romano, from £132pn. hotelteatroromano.com
Getting There: Ryanair flies from Stansted to Malaga from £28 return. ryanair.com
Best city breaks for the great outdoors
Vancouver, Canada
The timeless classic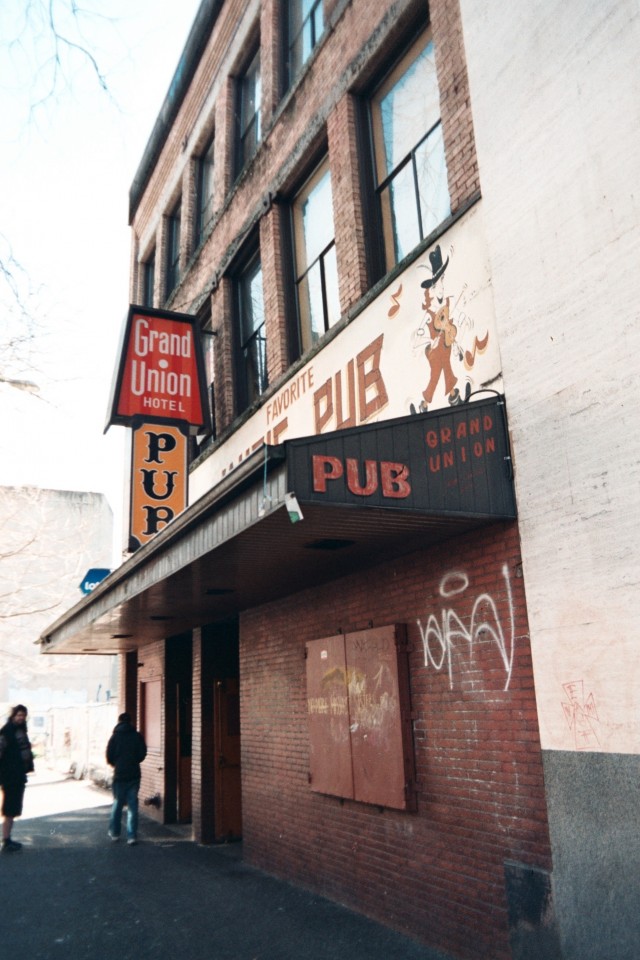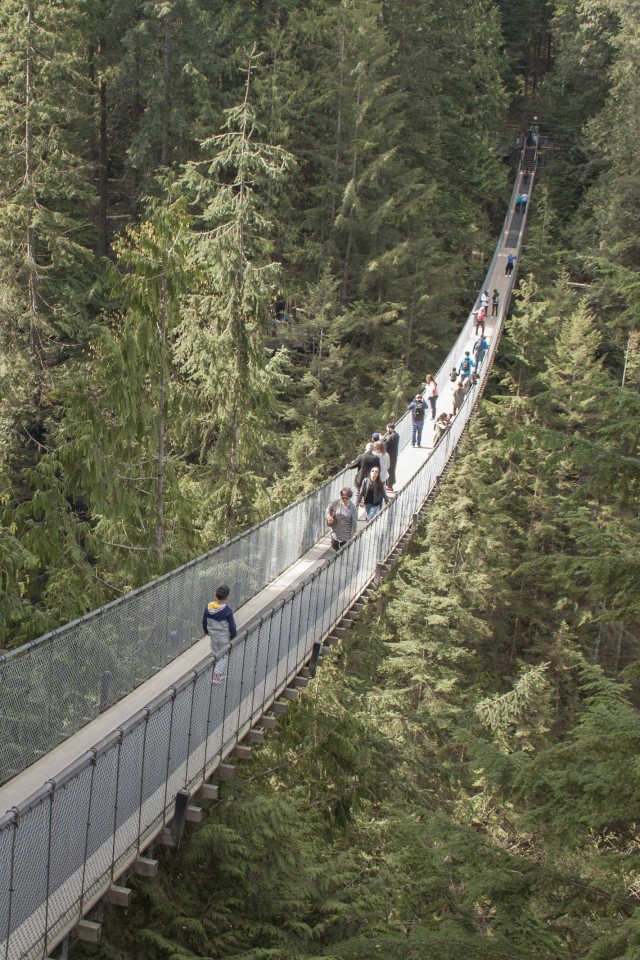 The lure of Canada's outrageous natural bounties is nothing new, and even its cities are packed with more outdoorsy adventure than you could shake a hiking pole at. Vancouver is particularly well-known for its good looks, with a sprawling park that's home to towering Douglas firs and stately cedars, and primed for cycling, running and whatever else takes your fancy. Elsewhere, the city has heaps of beaches for kitesurfing, paddleboarding or just topping up your tan.
Stay: The Burrard Hotel, from £52pn. theburrard.com
Getting There: WestJet flies from Gatwick to Vancouver from £384 return. westjet.com
Perth, Australia
The new favourite
Perth's enviable combo of glorious weather and an even more glorious coastline have finally been made more accessible, thanks to the recent addition of direct – albeit very long – flights from London. The city is the perfect pick for surfing, swimming with wild dolphins or sea kayaking alongside penguins, while back on land, you can cycle along the beaches, stopping off for a seaside brunch as you go. Elsewhere, when you're not learning to kiteboard and hiking through the city's natural bushland reserves, make sure you set aside enough time to visit a winery or three.
Stay: Alex Hotel, from £107pn. alexhotel.com.au
Getting There: Qantas flies from Heathrow to Perth from £1,182 return. qantas.com
Ljubljana, Slovenia
The wildcard
Lush parks, the tree-lined Ljubljanica River and a foward-thinking attitude to environmental awareness mean that the Slovenian capital of Ljubljana is an emerald-green gem in Central Europe's crown. As such, it's a haven for cyclists and pedestrians, but if you're more mountain bike than sit-up-and-beg there's a bike park and three pump tracks to really get your gears going. What's more, the city is also only an hour and a half's drive from the Triglav National Park and the Julian Alps, where you can spend your days hiking challenging yet breathtaking terrain and your nights dining in some of Central Europe's best restaurants. Yum.
Stay: Celica Hostel, from £16pn. hostelcelica.com
Getting There: easyJet flies from Stansted to Ljubljana from £80. easyjet.com
Best city breaks for culture
Amsterdam, Netherlands
The timeless classic
There's no denying that Amsterdam – all canals, cool cafés and stylish boutiques – is pretty as a picture. But beyond the good-looking streets, this is a city jam-packed with brilliant cultural institutions spanning art (Van Gogh and the Rijksmuseum), history (Anne Frank's House) and handbags (the, erm Museum of Bags and Purses) – although make sure you book tickets in advance. And at the other end of the scale, there's always the superclubs. That's culture too, right?
Stay: Generator Hostel, from £34pn. staygenerator.com
Getting There: British Airways flies from Gatwick to Amsterdam from £152 return. britishairways.com
Rio de Janeiro
The new favourite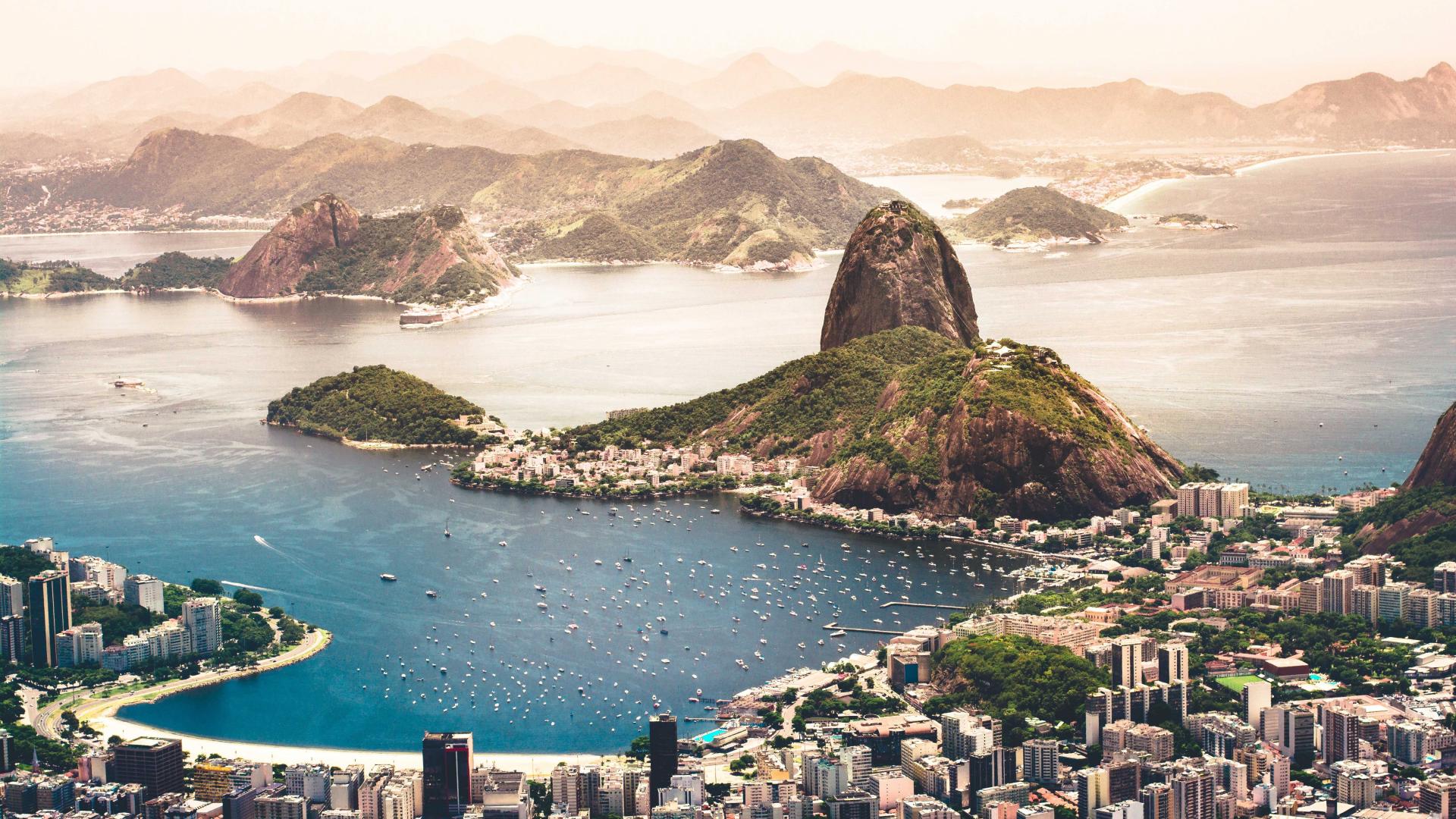 Rio de Janeiro makes for a dazzling entry point to South America. Dive headfirst into local colour with samba dancing lessons, or head to the markets to get to grips with Brazil's cuisine. Of course, no trip to Rio is complete without heading up La Corcavado to see Christ the Redeemer, or ambling along the soft white sand of Copacabana beach. And if you really want immerse yourself, visit during Carnival in February. Don't forget your sequins and feathers.
Stay: Selina, from £45pn. selina.com
Getting There: LATAM flies from Heathrow to Rio de Janeiro from £1,219 return. latam.com
Beirut, Lebanon
The wildcard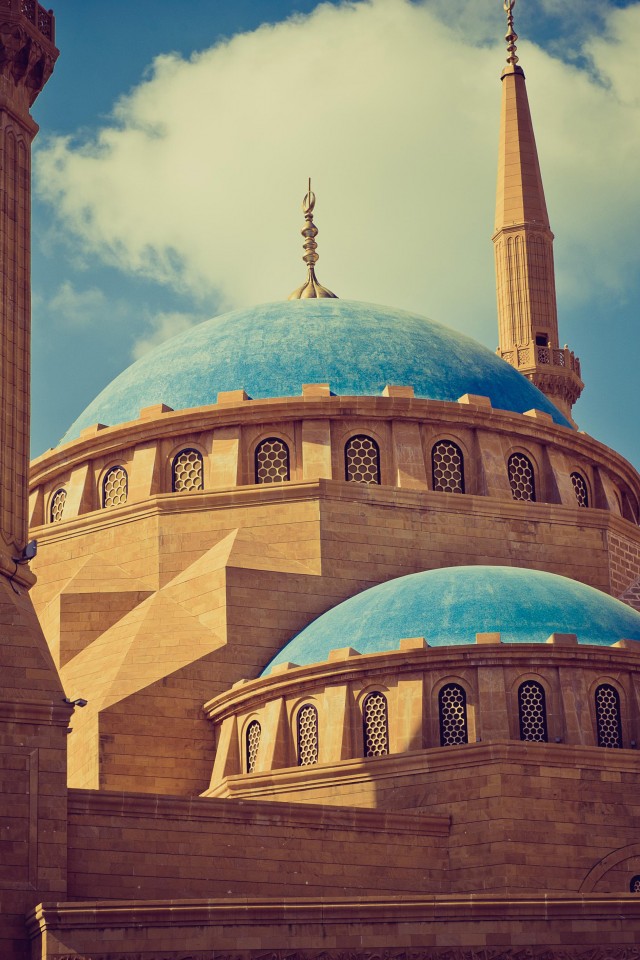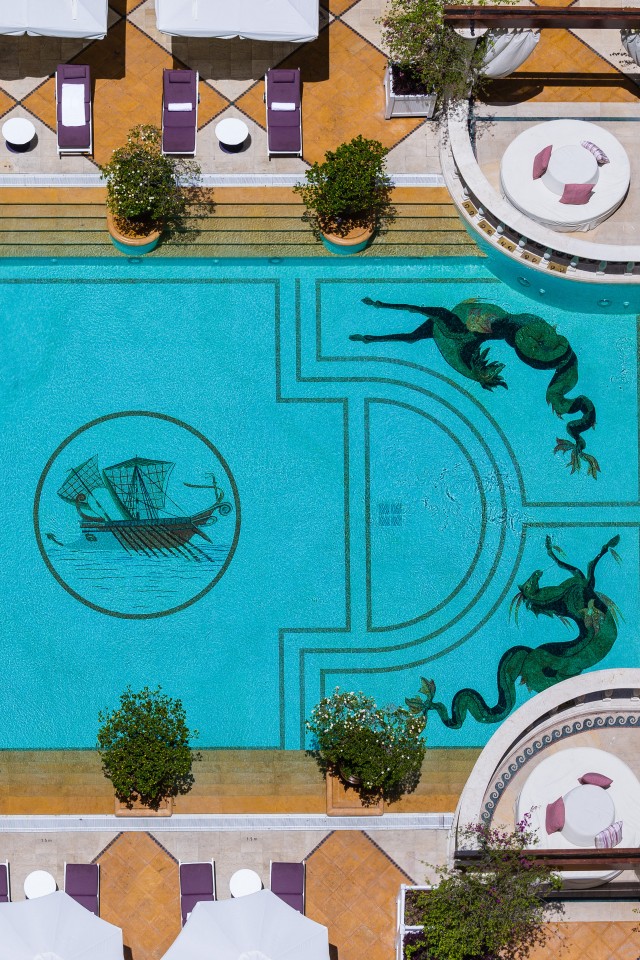 Cool, cosmopolitan and cultured, Beirut is a city that hums with energy all the way from its museums to its nightlife. A vibrant arts scene was born out of its troubled history, with the absolutely gorgeous Sursock Museum a testament to the city's renaissance. There, you'll find heaps of contemporary Lebanese art to ogle, while independent galleries like Marfa' and Plan Bey champion lesser-known local artists. For a different kind of culture, book a table at Music Hall, where you can watch a mix of traditional and modern Arabic performances – and join everyone dancing in the aisles.
Stay: The Phoenicia, from £228pn. phoeniciabeirut.com
Getting There: Middle Eastern Airlines flies Heathrow to Beirut from £308. mea.com.lb
Best city breaks for families
Bergen, Norway
The timeless classic
Norway's majestic fjords were the inspiration for Disney's Frozen, which should give you enough brownie points to last even the longest of car journeys. Using the city of Bergen as your base provides enough to keep older offspring entertained with interactive museums, Viking landmarks and water-based fun, while regular forays into the country's incredible landscapes ensure the whole family will have their breath taken away. Note to self: bring earplugs to avoid renditions of 'Let It Go'.
Stay: Airbnbs from £53pn. airbnb.co.uk
Getting There: Wizz Air flies from Luton to Bergen form £86 return. wizzair.com
San Diego, USA
The new favourite
Craft beer for you; craft, er, donuts for your kids: there's something for all ages in San Diego, California. Start things off with a trolley tour to get your bearings in the city; visit the Living Coast Discovery Centre to learn about coastal resource conservation; get a load of cute, cuddly (and smelly) seals at La Jolla; and stop off at Donut Bar for Monte Cristo donuts, filled with Black Forest ham, Swiss cheese, American cheese and house-made compote.
Stay: La Jolla Shores, from £180pn. ljshoreshotel.com
Getting There: Virgin Atlantic flies from Heathrow to San Diego via LA from £550 return. virginatlantic.com
Marrakech, Morocco
The wildcard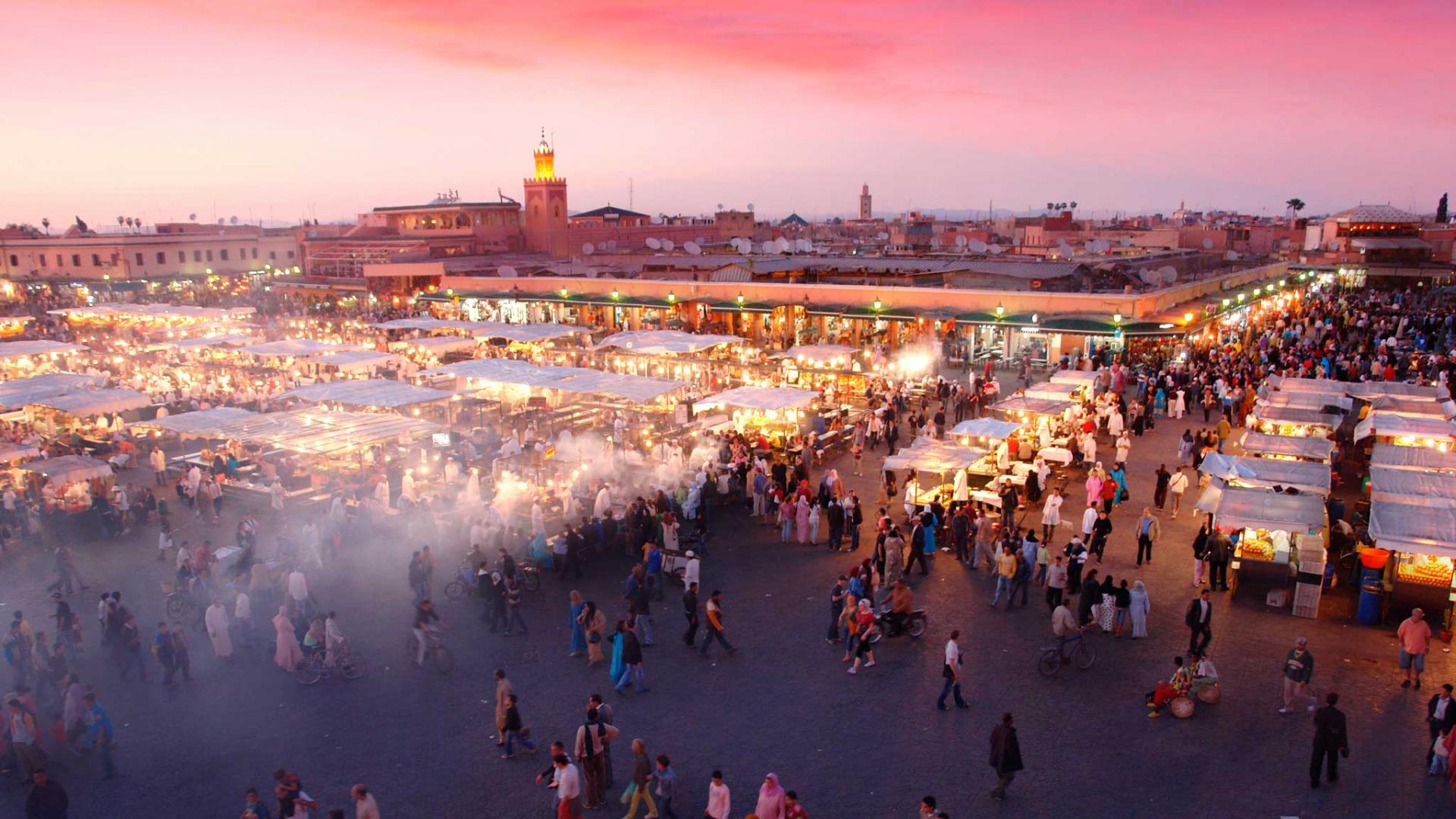 From magnificent palaces to bustling souks to heaps of utterly delicious food, Marrakech feels suitably exotic for an adventure yet is still close enough to survive a flight with children. In the evenings, make sure you check out a traditional performance by Berber musicians and watch acrobats in Djemaa el Fna square, or if you need some time away from the hustle and bustle, visit the tranquil Jardin Majorelle. Book into a beautiful riad and you'll still get super-stylish getaway vibes, even with little ones in tow.
Stay: Riad Zineb, from £55pn. riadzineb.com
Getting There: Air Arabia flies from Gatwick to Marrakech from £139 return. airarabia.com