The Rose: What's the draw?
We first spotted The Rose on pioneering veggie chef Anna Jones' Instagram way back when. Come Covid and the rise of the staycation last summer, we joined all the other DFLs (Down From Londons) on the pilgrimage to the newly trendy Kent Coast to stay in this utterly gorgeous B&B in the tiny seaside town of Deal. With 1970s-inspired whimsy – think avocado bathrooms and plenty of pink velvet – a gorgeous terrace at the back and a kitchen headed up by an ex-Polpo chef, this is a hotel that ticks all the boxes.
The Rose: What to eat?
Breakfast is included in the room rate, and with food this good that makes it extremely good value (even the bloody marys are thrown in). There are sausages, there's steak (all the meat comes from local butcher The Black Pig, but our winner was the baked gypsy eggs – think shakshuka, but packed with greenery rather than tomatoes.
As for lunch and dinner, Nuno Mendes (formerly of Chiltern Street Firehouse) helped to put together the menu, so given you're on the coast and in the hands of a Portuguese chef, it would be rude not to indulge in the finest fish the local seas have to offer. Brown butter-roasted brill with melted onions and sea beet, local squid with poached salsify and skate wing in garlic broth are among the seasonal offerings, but we also ventured beyond seafood to order the schnitzel, finishing with fig leaf ice cream.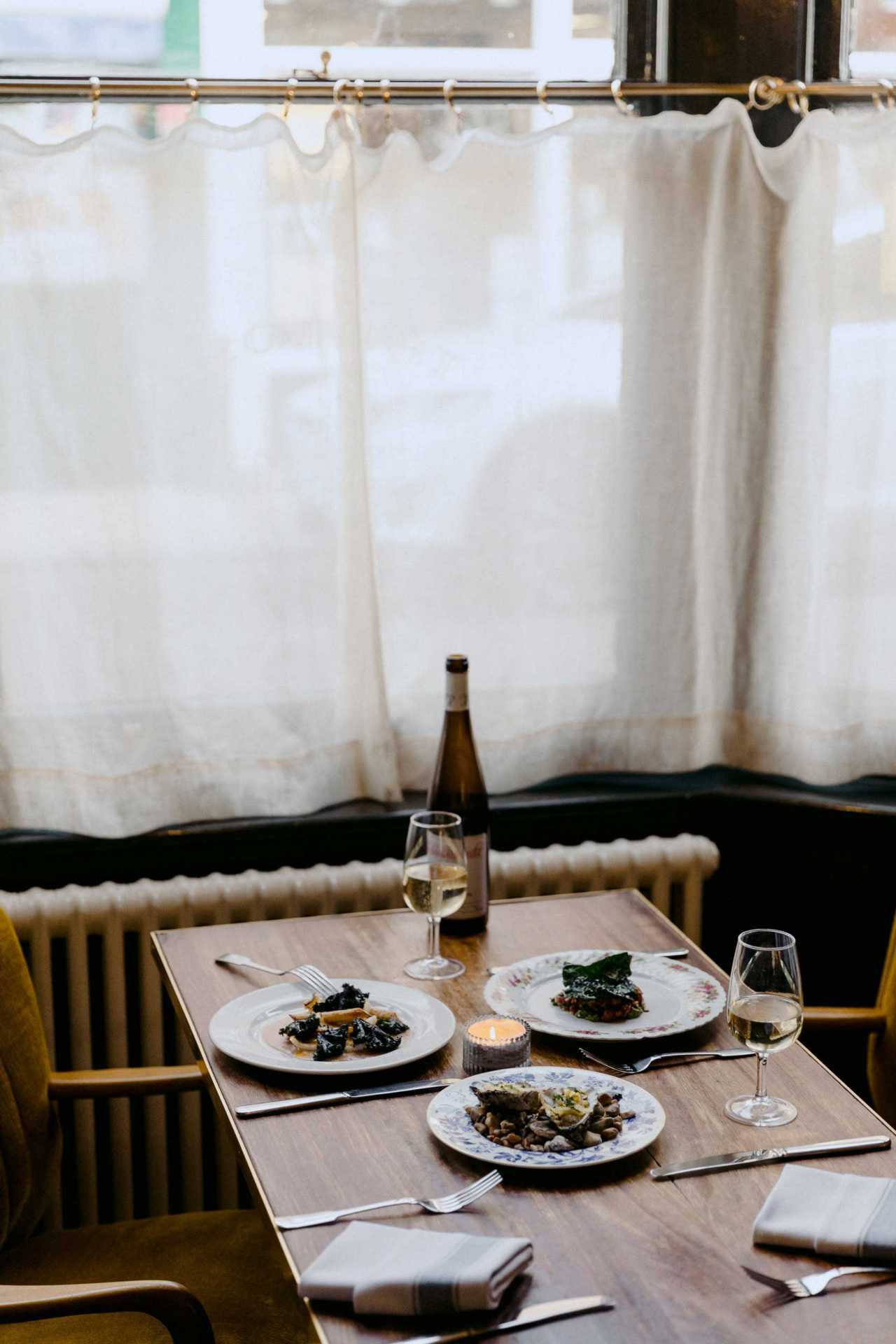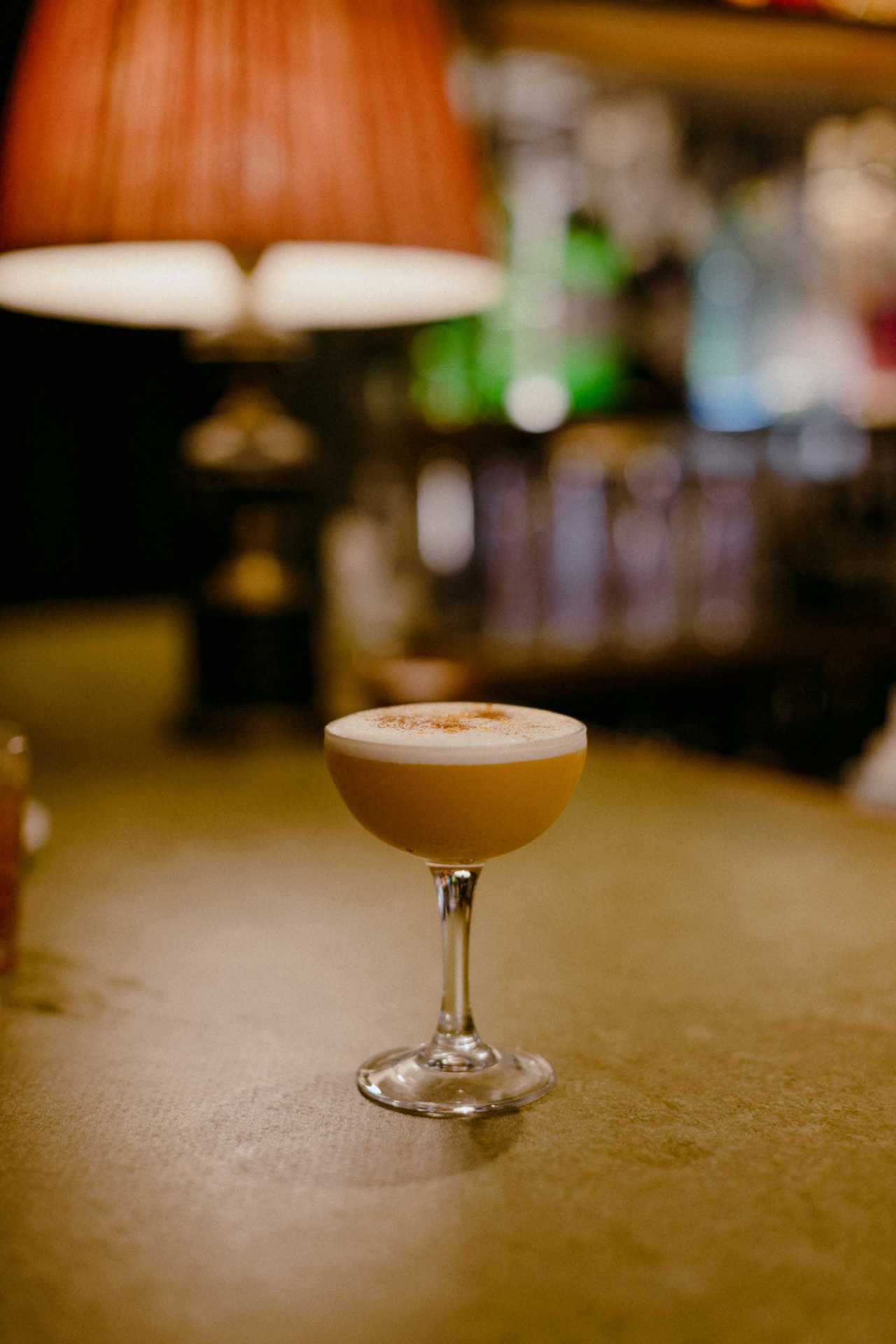 The Rose: What else?
Over the way from the hotel is modern bistro The Frog & Scott (get the oysters), then down the street is sister wine bar Le Pinardier and a French delicatessen, No Name Shop, for all your beach picnic lunch needs. One road over is Middle Street lined with traditional fisherman's cottages and home to old man boozer The Ship for fuss-free pints. For a spot of retail therapy there are exceedingly well-stocked charity shops, and a more boutique offering in the form of Barkened, packed to the rafters with plants and beautiful items for you and your pooch.
If you've got a car you can venture up the coastline to destination du jour Margate (complete with the Turner Contemporary gallery and plenty of its own unmissable restaurants – Dory's, Angela's and then Ramsay & Williams for ice cream), as well as Broadstairs (get fish and chips from Wyatt & Jones). Not got a car? You can – and we have – actually walked the coastline in a day, or a couple of days if you wanted to take it at a more leisurely pace. 
Rooms from £160pn; therosedeal.com