Whether you're looking for a seaside holiday that's a short hop from home, a cultural city break or a country retreat for some much needed R&R, a quickfire trip across the Channel to Normandy is a must on your travel hit list in the next twelve months.
From the world-famous beaches of the D-Day Landings to the fairytale view of Mont-Saint-Michel and the Bayeux Tapestry which depicts the Norman conquest of England in 1066, this a region that's absolutely replete with history, architectural beauty and important reminders of the past of both France and Britain.
Along the coast, there are miles of beaches to explore, ranging from the iconic – try the causeway to the island of Mont-Saint-Michel or the dramatic rock formations of Étretat – to the bucolic.
The sights don't let up when you head inland, either: head to Giverny and you'll find Monet's gardens – the inspiration for so many famous paintings and a place of verdant grandeur, it's the perfect place to explore throughout spring and summer, and another sight where you're sure to feel like you're walking straight into history.
And then there are the cities: the chateau and abbey-filled city of Caen will be your first port of call if you take the five-times-weekly flight from London Southend, while the coastal outposts of Le Havre and Dieppe offer beaches and history in equal measure.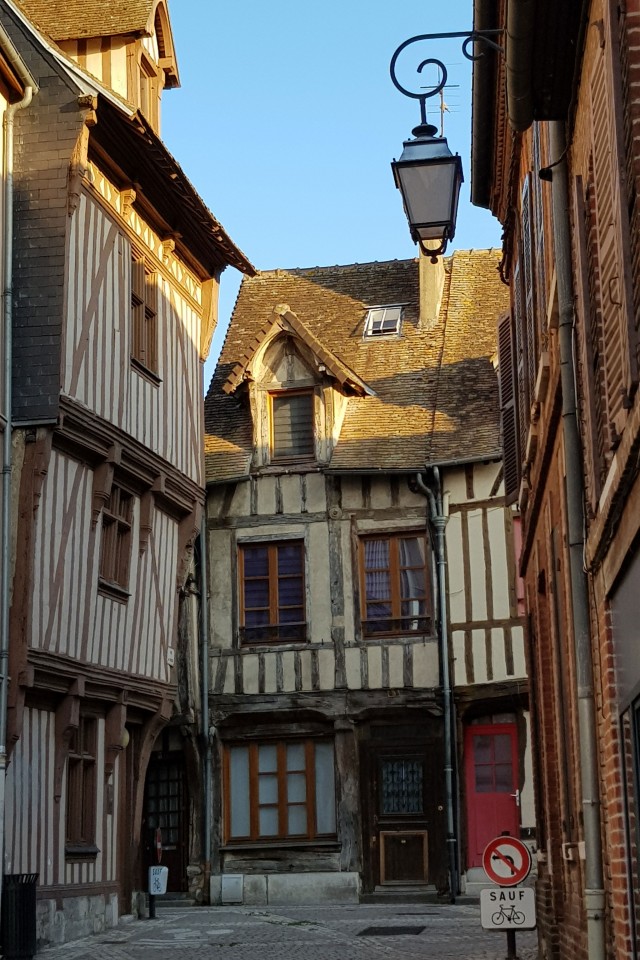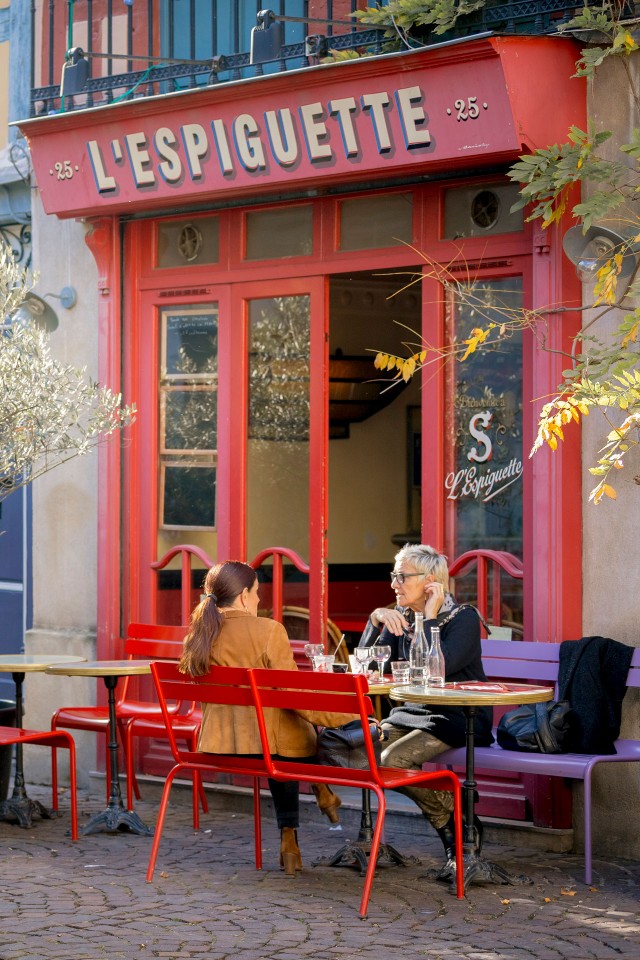 In Rouen, meanwhile, you can experience one of France's great small cities. Full of traditional and modern culture, Rouen has everything from towering 11th-century cathedrals like the Nôtre-Dame de Rouen to the Joan of Arc monument, which was completed in 1979. And when you're done gawping at sights like those, there's the food: this is the place which gave the world both camembert and calvados, so it'd be rude not to take a little bit of both in your suitcase (and belly) when you leave.
But what truly seals Normandy as a must-visit for UK travellers is that it's so easy to get to: it's easily accessible from the ports of Poole, Portsmouth, Plymouth and Newhaven, and by plane with five weekly flights from London Southend to Caen.
Find out more about holidays to Normandy at normandy-tourism.org