Adidas RPT-01 Sport headphones: What are they?
A new cutting-edge headphone from adidas and Zound Industries combining forward-thinking technology and athlete-approved design. The sportswear brand has long been loved for its trainer and kit innovation, so it's no surprise that its first foray into headphones has been hotly anticipated. Expect slick structure, road-tested functionalities and long-lasting battery life, plus a day-to-night design suitable for both sport and socialising.
adidas RPT-01 Sport Headphones: Why do I need them?
In short, because they look and feel great. At 209g compared to 260g, they're lighter than Beats; they connect wirelessly to your phone; and they have a Bluetooth range of 10 metres. Cleverly, you can skip and stop your music easily by flipping the button on the back of the right ear bud, which roughly translates to faff-free sweat sessions. The dream. Plus, as mentioned, they look seriously smart. The sleek black headband cradles your head and the grey ear cushions slot neatly over your ears. Even better, they stay where they're supposed to. There's nothing more annoying than having to stop your workout to reposition an ear cup gone awry – tested through an hour-long weightlifting session and 45-minute cross trainer workout, this pair stayed put.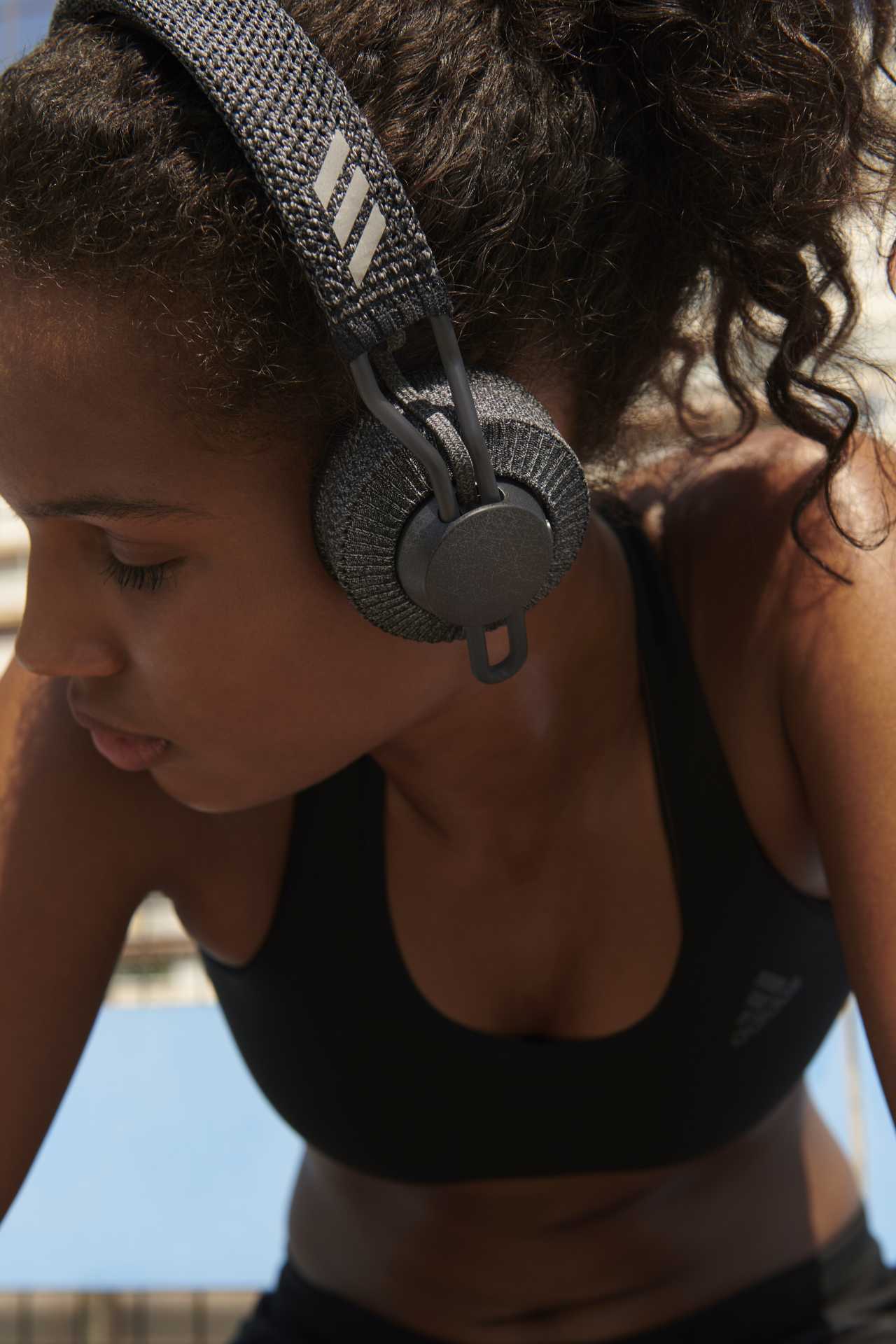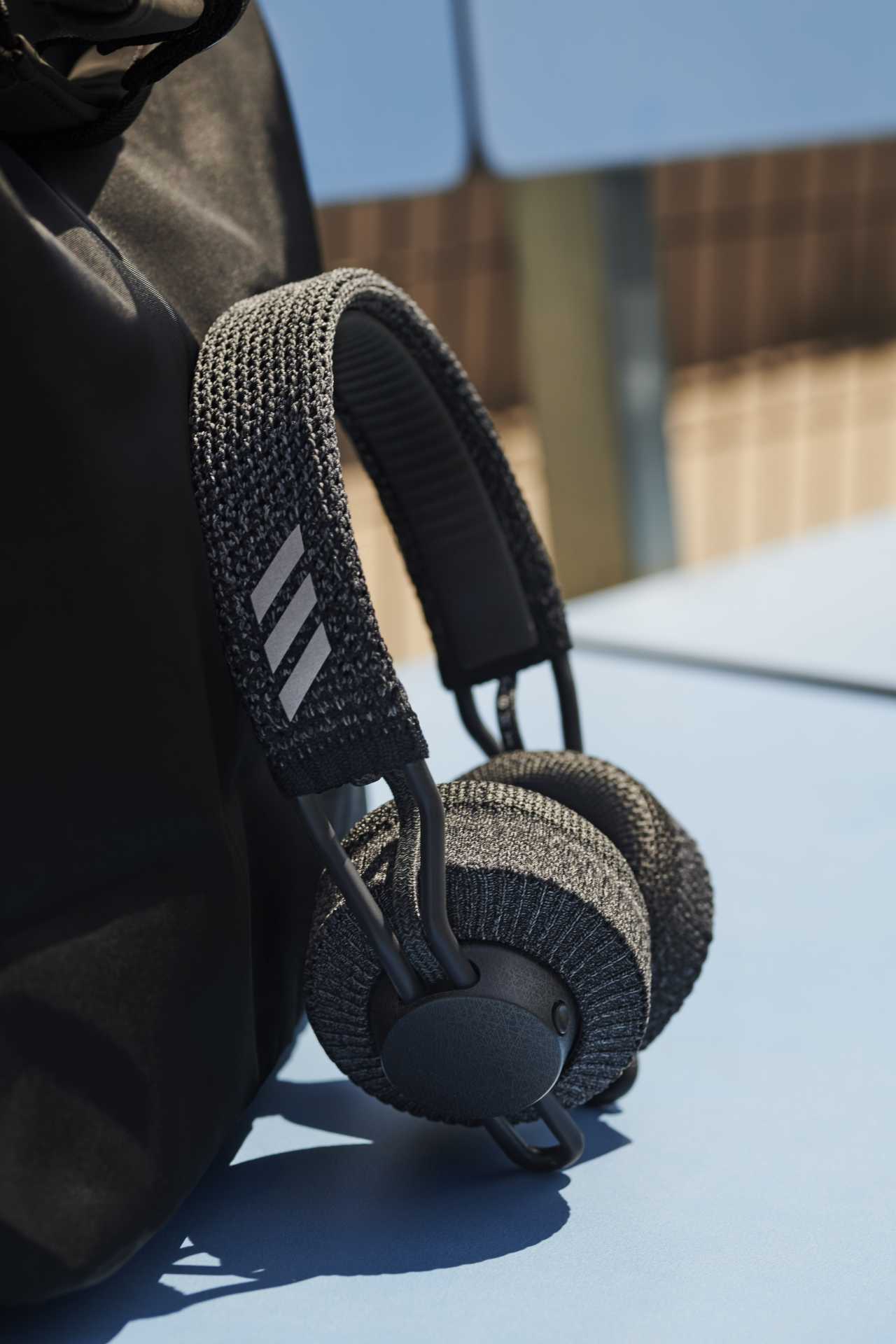 adidas RPT-01 Sport Headphones: Should I buy them?
Looking for headphones to take you from work to working out? Then you're in. The adidas design is stylish and sleek, while a 40-hour battery life minimises the chances of getting to the gym only to discover a red blinking 'no battery' light staring back at you. They'll also be great for those of you who are bored of spending loads of money on wireless over-ear headphones only for said over-ear sections to get, well, gross. Sweat: good for you, not so good for high-tech headphones. Adidas helps you avoid this altogether as it's made the RPT-01 ear cushions removable and, in turn, washable. Watch out for subtle soft grips along the inside of the headband, which means the headphones double up as a headband. Snazzy.
The Adidas RPT-01 Sport Headphones are available from £139.99. For more information, head to adidasheadphones.com